My name is Kari Huckaby, and I am excited to serve as the new Principal at Blue Star Elementary!
To tell you a little about me, I started in education as an elementary teacher twenty years ago and have since served as an Early Learning Director, Spanish Immersion Director, Dean, and Elementary Principal. I am also completing my doctorate in Organizational
Leadership and Development at Cornerstone University. I am married to my husband, Scott, and the mother of four great kids.
My personal mission is to help create engaging learning experiences that will cultivate a culture of curiosity, inspiration, and kindness. I am so happy to have already seen this same passion in
the school district. I could not be more thrilled to be a part of Hamilton's great tradition of growing students and building community through relationships and collaboration.
As I walk through the halls of our school and prepare for the great year ahead of us, I am excited about how our students will grow, the skills they will master, friendships that will flourish, and experiences that will create wonder. There is so much to look forward to, and I can't wait to meet the students and families of Blue Star Elementary!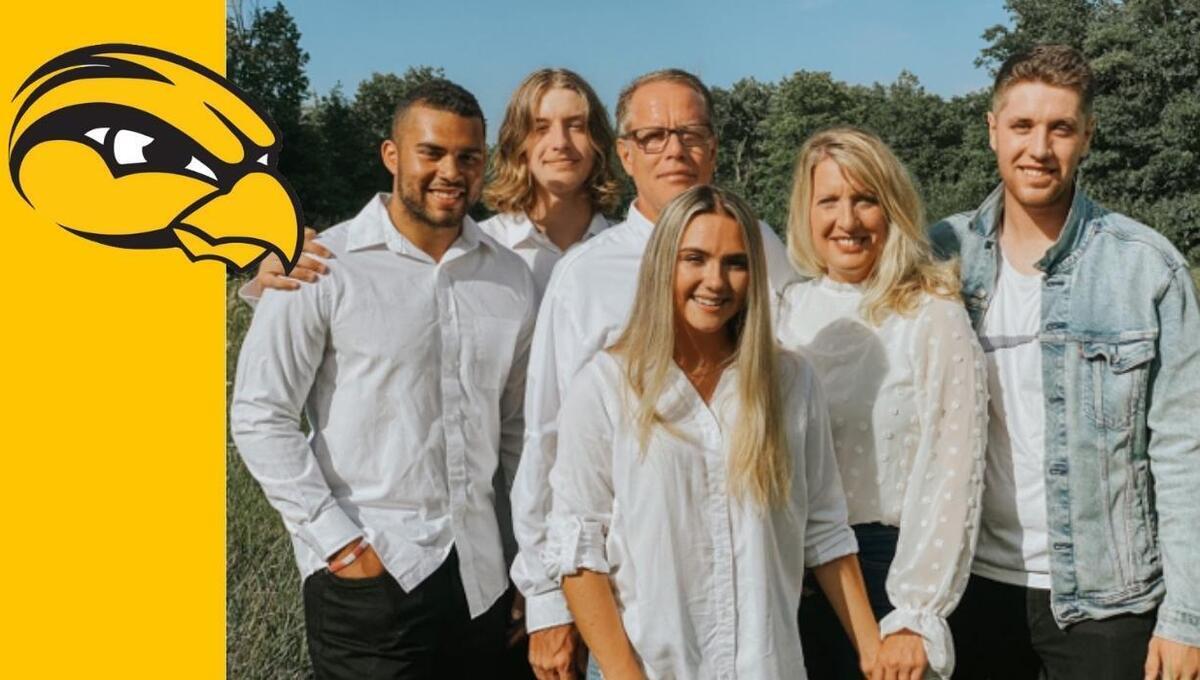 Other new district hires, as approved by the Hamilton Community Schools Board of Education are as follows:
Mary Rynsburger - MS/HS Spanish Teacher
Mackenzie Westra - HS Resource Room Teacher
Alexa Vandel - MS Spanish Teacher
Madeline Gentile - HS Career Development/Work Base Learning Teacher
Danielle Orr - Sandyview Kindergarten
Ryan Morris - MS Science Teacher
Alexa Miller - MS English Teacher
Mary Wilkinson - Flex Virtual Principal
Heather West - ELL Coordinator
Jamie Dauphinais - HS Social Studies Teacher