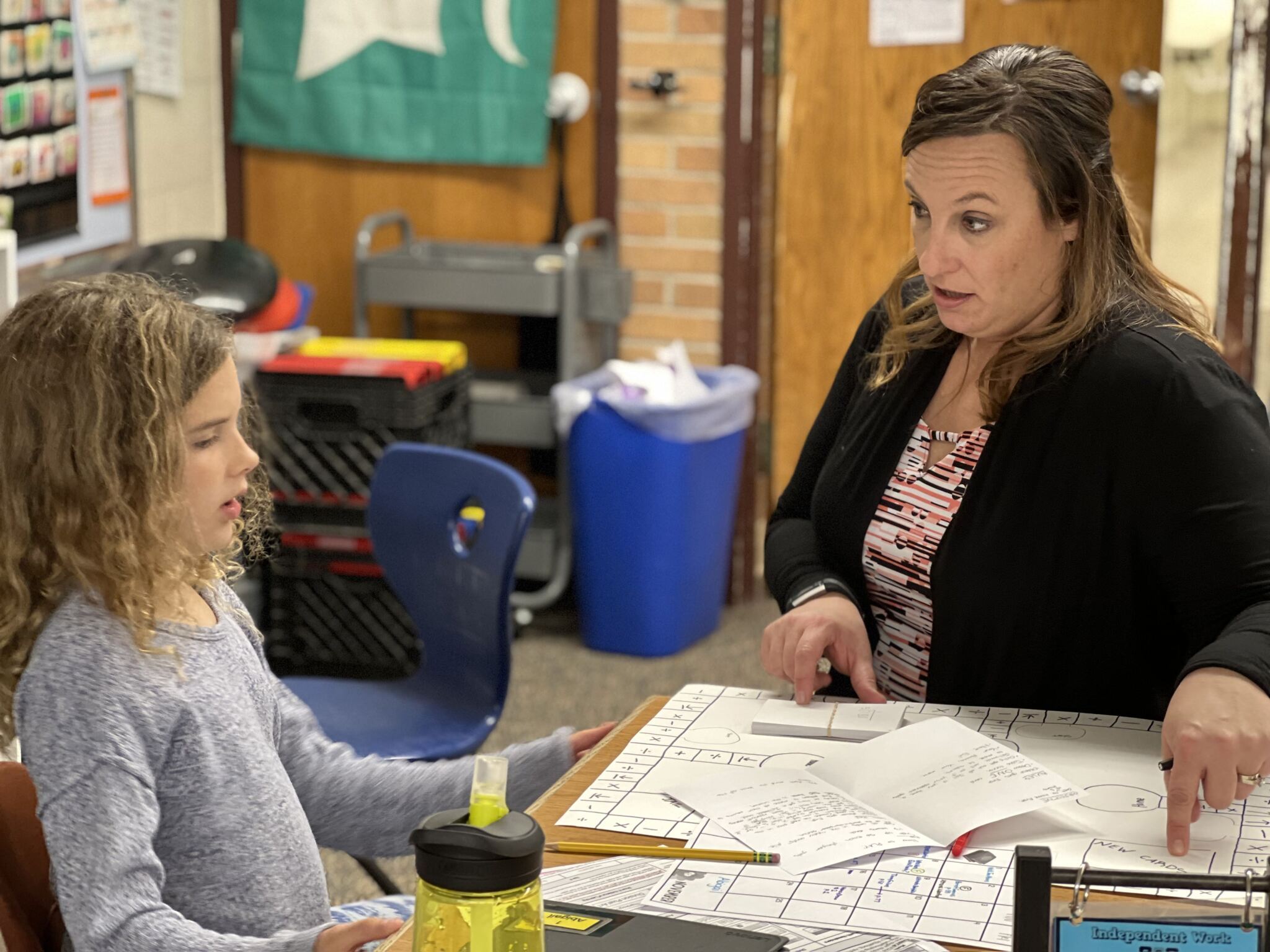 Congratulations to Kim Glupker for being named as a finalist for Personalized Learning Classroom of the Year!

This award goes to teachers who have best implemented personalized learning strategies and created a learner-centered culture. In Kim's classroom, students take ownership of their learning and have multiple learning pathways. At last week's National Conference, finalists were honored for taking risks, cultivating agency, and empowering students to take ownership of their learning. We have long known that everyone learns differently. Some students learn by reading or listening, while others learn through hands-on activities or through using music, movement, or art. In a Personalized Learning Classroom, students choose how they will learn. Students in Kim's classroom can tell you what standard they are working on, what skills they need more practice with, how they will provide evidence of their learning, and the choices they'll make in order to demonstrate proficiency.

Congratulations to Mrs. Glupker and the Sandyview Fourth Graders!