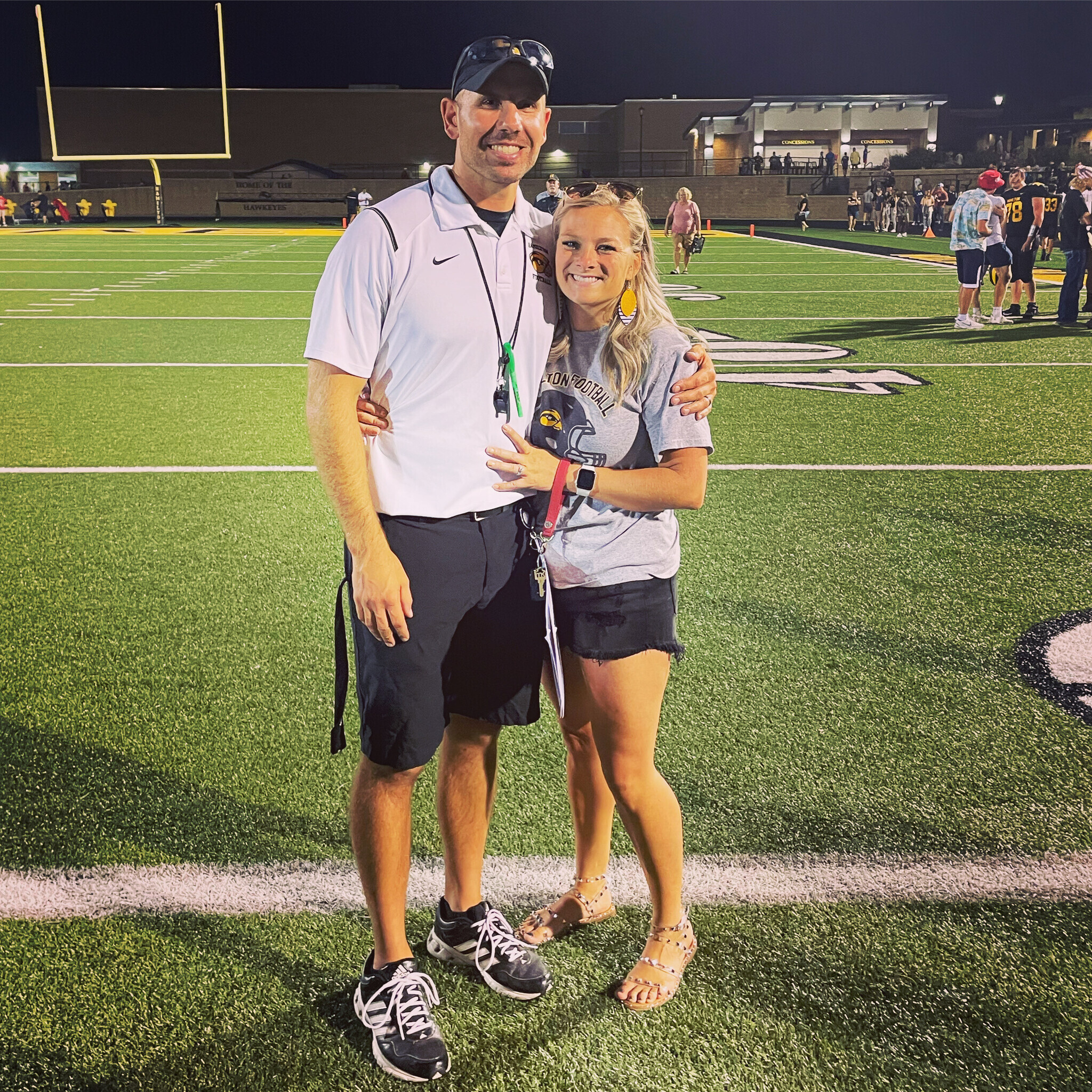 Hamilton Community Schools is ecstatic to announce the hiring of Morgan Koops as the new Preschool and Before & After School Coordinator. Morgan grew up in Plymouth, Indiana before moving to Hamilton in 2017 with her now husband Phil.
Since joining our district as the secretary at Sandyview Elementary in 2020, Morgan has been a major asset to the Hawkeye Preschool program, making her a perfect candidate for the position.
"I'm excited for this opportunity," Koops said, "I think this is something that the community really needs. There are so many people that can benefit from this and I'm excited to be involved with the kids. I'm hoping this brings people to our district now that we offer this."
Koops is hopeful all preschool classes in the district will be full this fall as she continues to help grow those programs. Meanwhile, with Before & After School Care being a first year program, the district would like to remind the community to be patient through this new process. We will continue to keep positions posted to continue growing the programs within our elementary buildings.
As a reminder, we will continue to post updates regarding the Before & After School Care programming as they become available! Please continue to stay tuned to district social media, website, and parent emails for the latest.