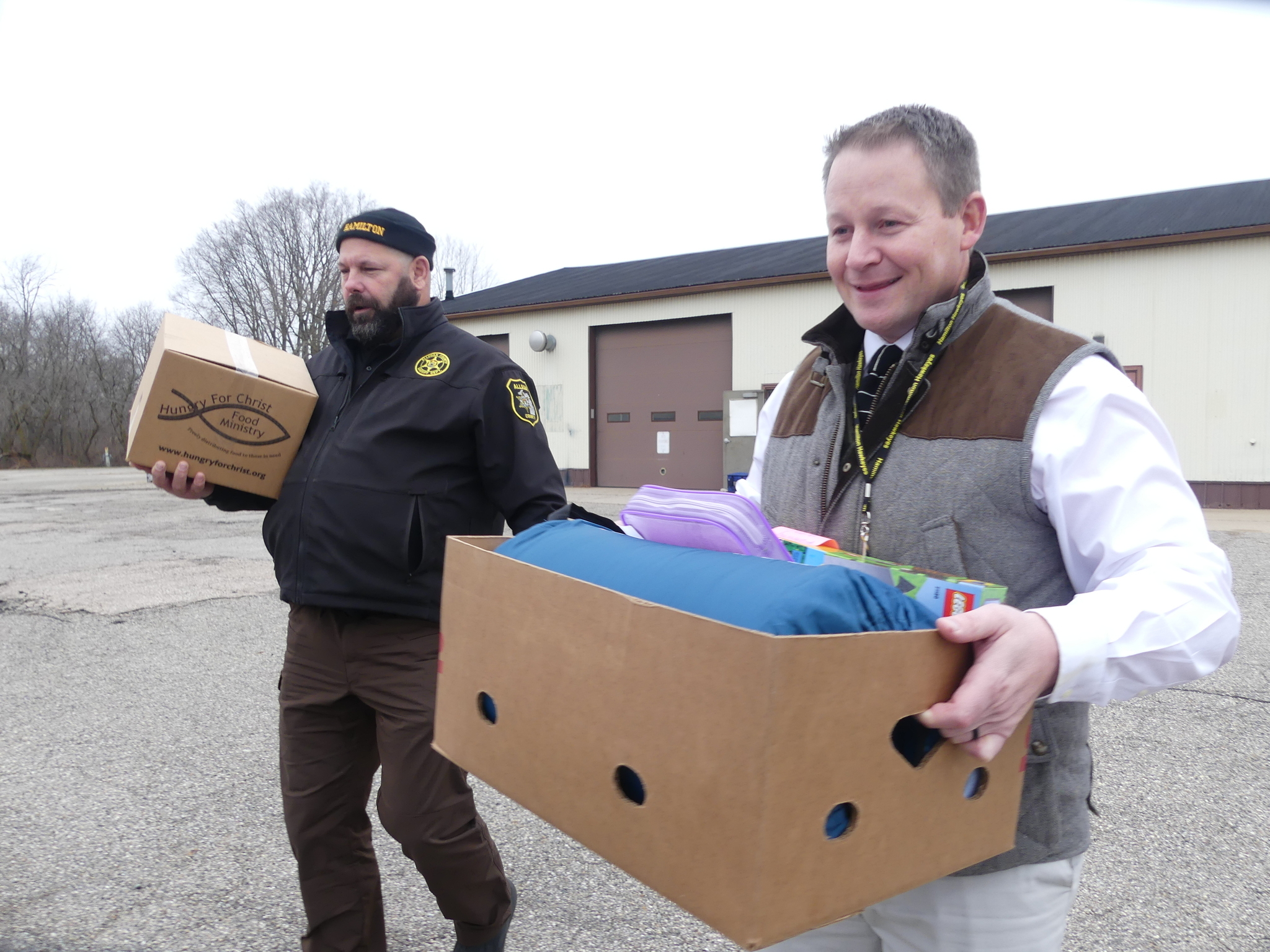 The Ottawa Community Schools Network coordinators held their annual holiday gift pickup for local families in need on Tuesday, December 13 with help from local sponsors.
"We have a lot of gifts, Hungry for Christ provided food for the families, we have coats, wrapping paper, and much more," said OCSN Coordinator, Jenna Walbeck.
The event was held at the Old Bus Garage, allowing families to come in and pick up any items they need. It's the end of a lengthy preparation process for Jenna and the OCSN team.
"We start our outreach in October, so this is a long process but seeing the families come in and seeing the joy on their faces and how grateful they are, it's my favorite day of the year in this role in Hamilton," she smiled.
This year, 37 different families were aided with nearly 300 total gifts from local sponsors.
"A lot of needs in our community have been filled," Jenna added.