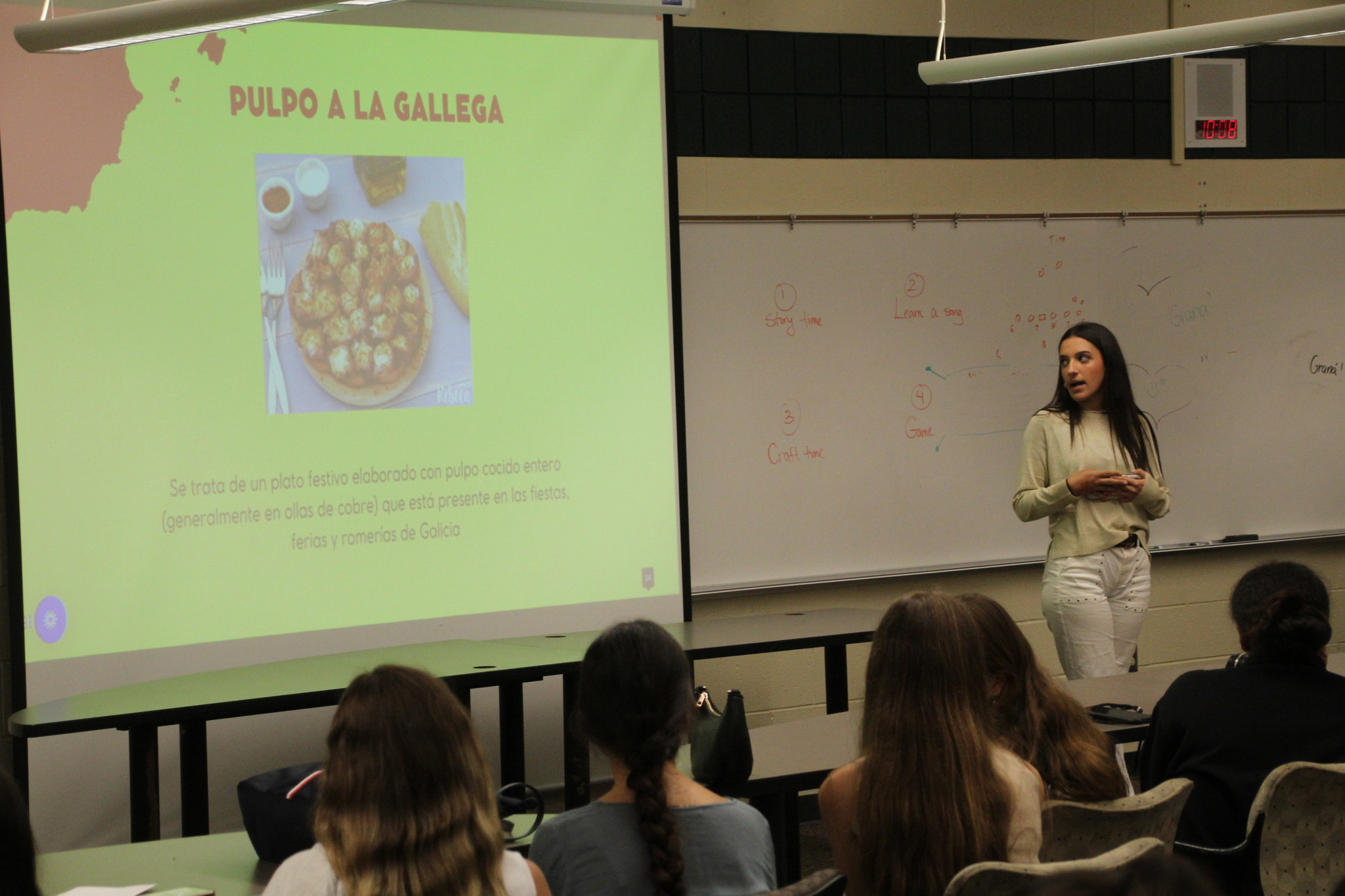 Hamilton High School is hosting over 20 students from Granada, Spain over the next few weeks! The students all stay with a host family from HHS's Spanish 4 or Advance Placement classes. Together, the students also explore our schools, community, and all of West Michigan.
On Tuesday, August 29, the Spaniards presented to our HHS students about facts of Spain, including music, food, pop culture, sports, traditions, and much more!
Take a look at the video below as Hamilton High School teacher Mary Ayres explains more about the program and what happened on Tuesday!