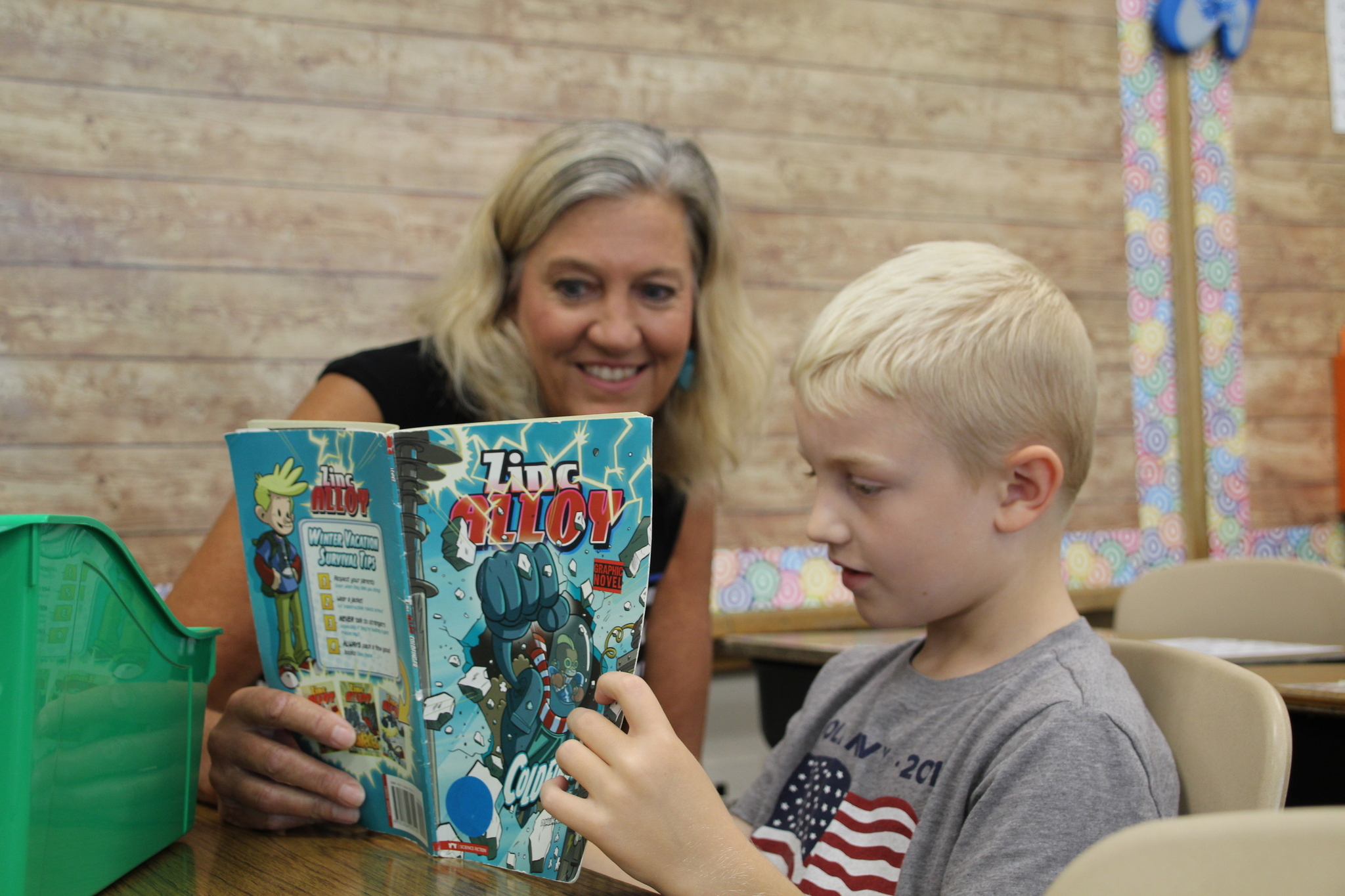 Click here to see Mrs. Koopman's full video and story!
Mrs. Jill Koopman has been a part of the Hamilton Community her whole life. A proud Hamilton graduate, Mrs. Koopman quickly returned to her alma mater and became a teacher. 29 years later, she's still smiling and impacting our students and community.
"I was a student here at Hamilton Elementary and I just love the people, the students, and the families are great to work with," said Mrs. Koopman.
She continues to love her job as a 2nd grade teacher at Hamilton Elementary.
"The Hamilton community has been a great place to raise kids, they've been so supportive of our school district and our staff here," she added.
A Hawkeye through and through, we couldn't be more thankful to have Mrs. Koopman in our district and community.
"I love supporting families that maybe don't have those extra resources or sometimes a student just needs an extra arm around them, that's what I love most."