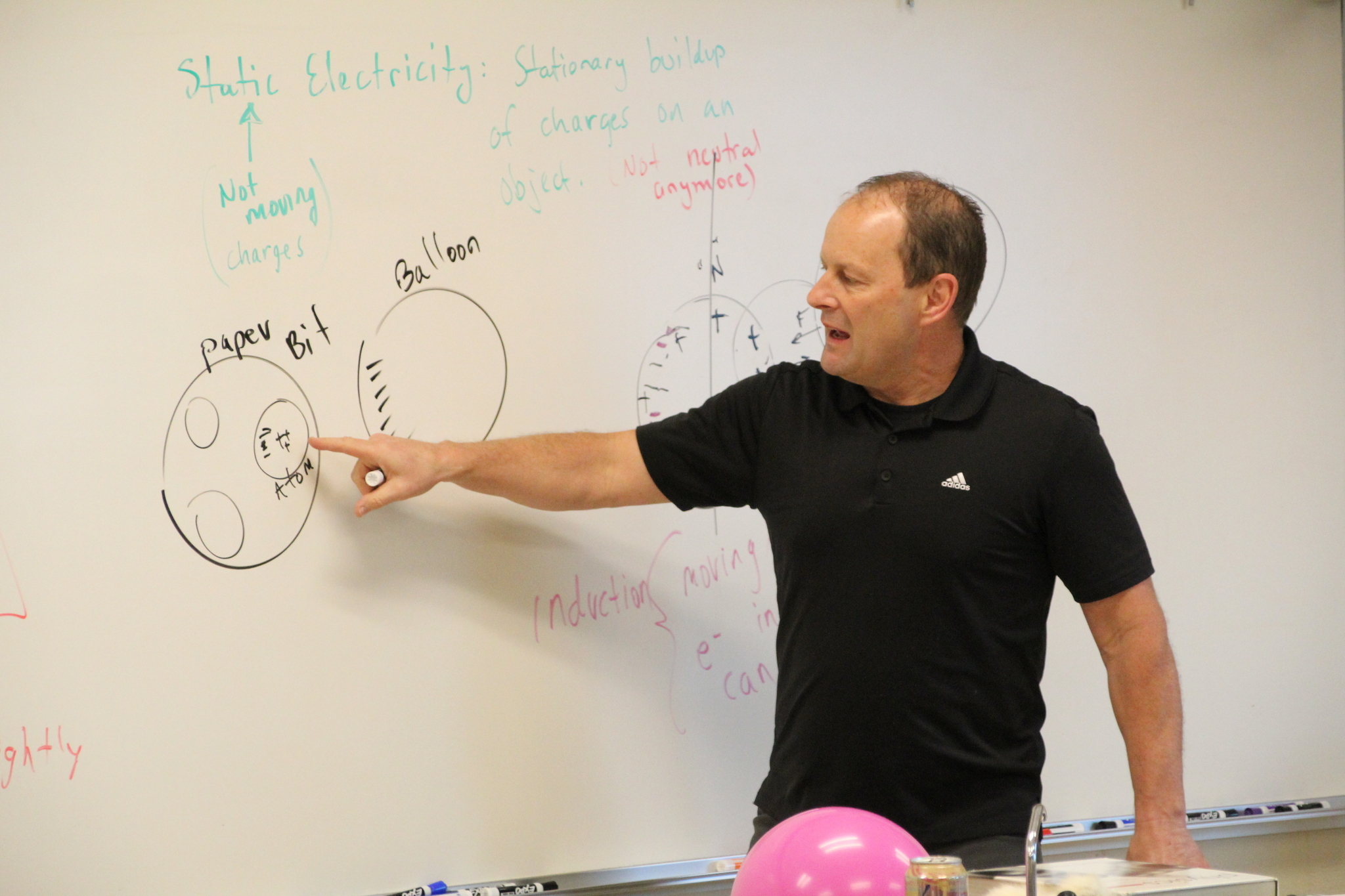 After 26 years of teaching in our district, Hamilton High School science teacher Terry Bochenek is set to retire at the end of the 2022-23 school year.
"It's a little surreal, it does feel interesting when you're approaching this in the years leading up," he added about retirement. "There is that excitement of that whole new frontier and some relief from some stressful things that happen during the career but now that it's real, the loss of normality and a schedule, there is some wonderment of what it will be like."
Bochenek credits his students, parents, and administration for all of the support over the years and making him right at home at HHS.
"I've found a supportive environment from administration and parents, they're always very supportive as well," Bochenek said.