Hamilton Community Schools In The News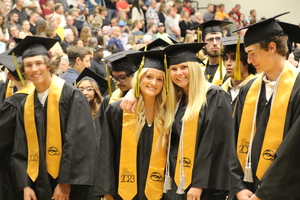 "Play to Win!" - A look at the Commencement of the Class of 2023
May 26, 2023
Congratulations to our 208 Hamilton High School graduates!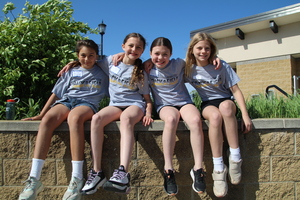 The tradition lives on: 4th Grade Track & Field Day!
May 25, 2023
A 30+ year tradition brings fourth graders from four buildings together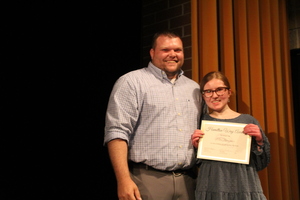 'Hamilton Way' award winner shows resilience despite ongoing health battles
May 25, 2023
Class of 2023 graduate Amy Berarducci continues to show toughness in the face of adversity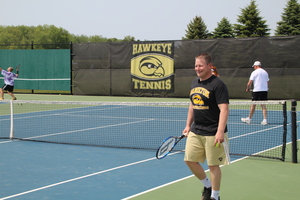 Watch: Dr. Lusk puts his skills to the test with the girls tennis team
May 23, 2023
Staff members join the Hamilton girls tennis program for practice on Tuesday!