Hamilton Community Schools In The News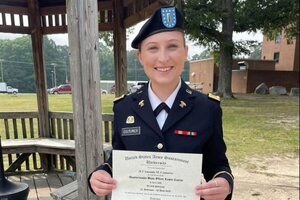 2018 Hamilton High School graduate & HCS substitute Amanda Couturier gets set to serve our country
November 22, 2023
Couturier is currently a second lieutenant in the United States Army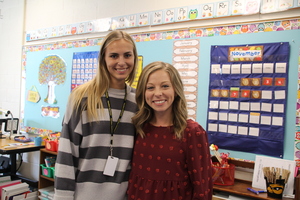 HHS senior Shayna Kragt continues to learn from kindergarten teachers Brooke Spyke & Sue Nykamp
November 21, 2023
"I am so grateful for this experience; it has helped me for the future and advancing me for what I want to do."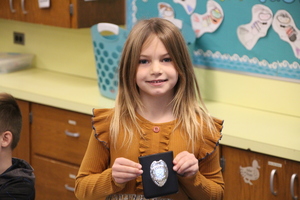 Megan Reilly's first graders receive Word Detective Badges from a Top Secret Agency!
November 20, 2023
"Today is what this lesson is all for, their excitement and love for reading."
Three Hamilton schools recognized as one of the top in the state by U.S. News & World Report
November 16, 2023
Congratulations to Hamilton Middle School, Hamilton Elementary, and Sandyview Elementary