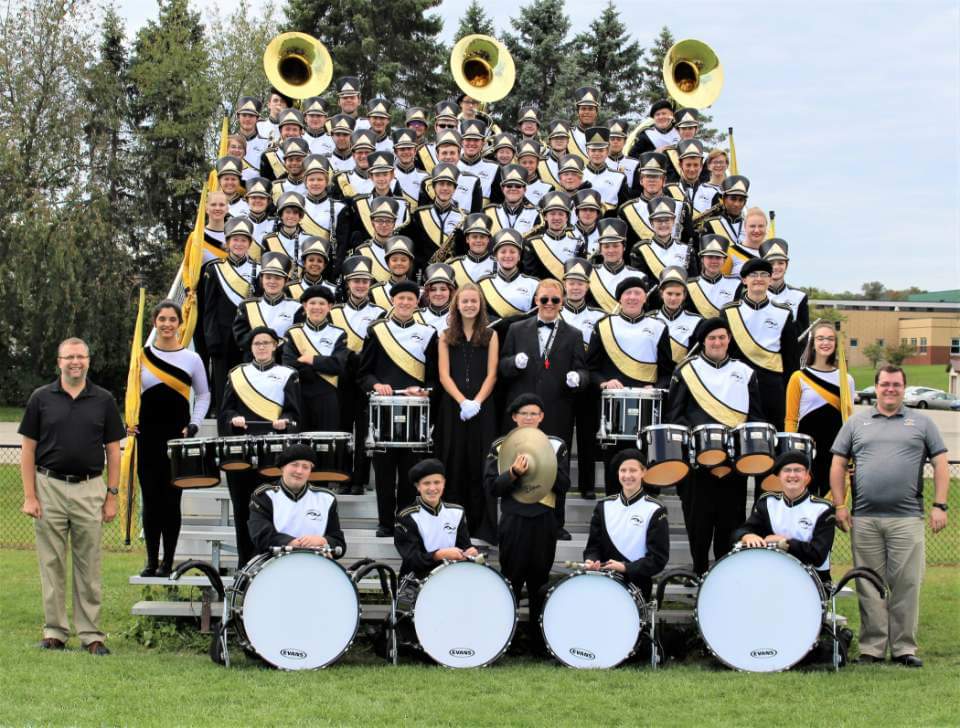 Boosters
BAND BOOSTER MEETINGS
If you are the parent or guardian of a band student, YOU are a band booster. Meetings last approximately an hour. Please come join us!! The Hamilton Band Boosters is an organization comprised of band parents (of 5th – 12th graders) and band directors. Officers are nominated by fellow Boosters and elected annually.
NEXT MEETING ~ Tuesday, September 24 at 6 p.m. in HS band room
The Boosters meet regularly to discuss issues related to the band program including budget & fundraisers, transportation needs, upcoming concerts & trips, band camp, uniforms and much more. The Boosters also keep track of student trip account balances.

8/13/19 HAMILTON BOARD BOOSTER MINUTES

6/4/19 HAMILTON BOARD BOOSTER MINUTES

3/25/19 HAMILTON BAND BOOSTER MINUTES

2/7/19 HAMILTON BAND BOOSTER MINUTES

10/22/18 HAMILTON BAND BOOSTER MINUTES