Nutritional Services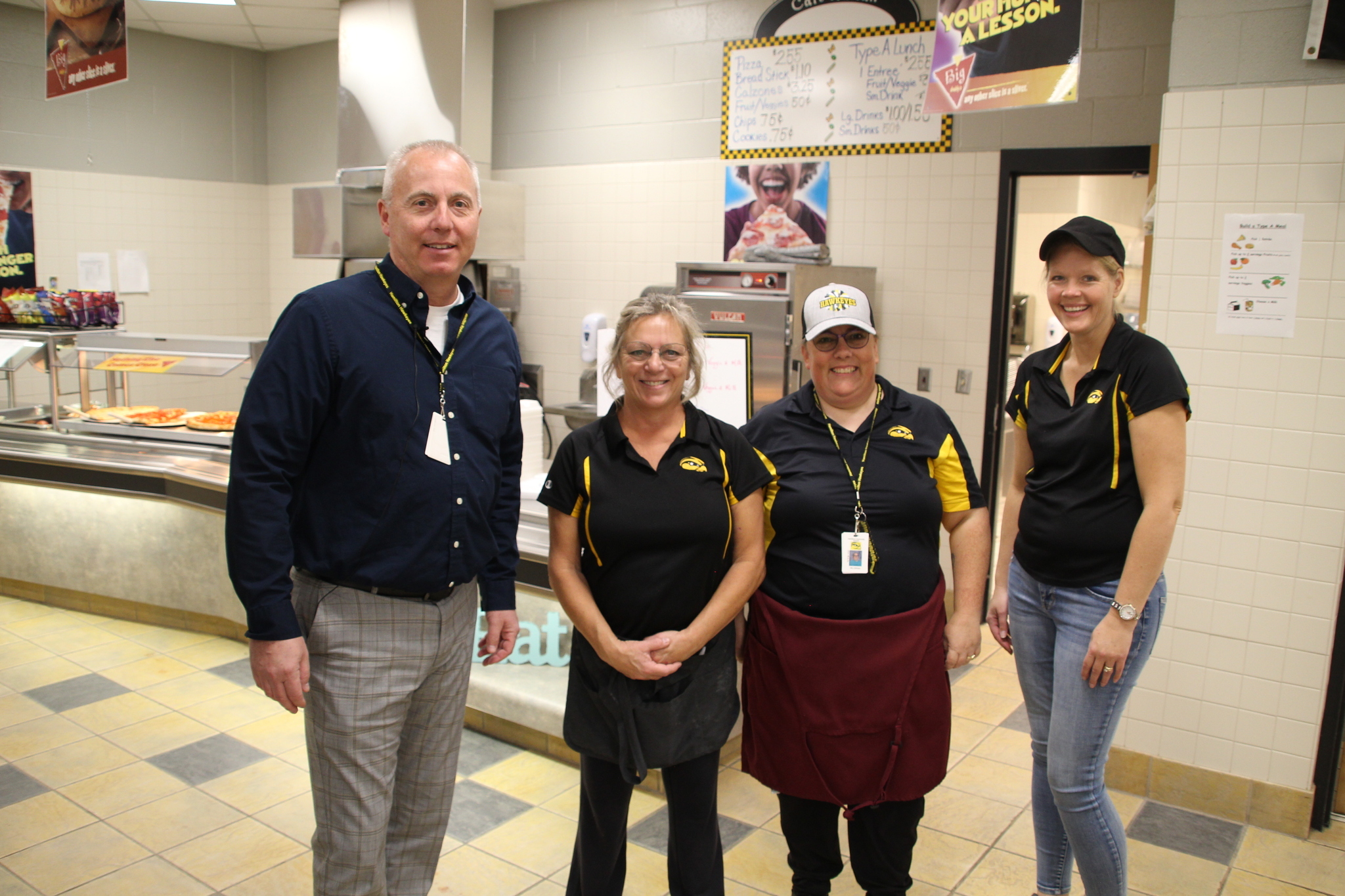 Site Locator Map
Serving nutritional Breakfasts and Lunches is our business!
New in the 2023-24 school year, all public school students Pre-K through 12th grade will receive FREE breakfast and lunch! Families are still encouraged to complete the free & reduced lunch application to receive potential additional benefits. Any additional a la carte items beyond the regular meals will require cash in hand or money on the account.
Included daily with lunch are several choices of fruit. Fresh Apples & Oranges. Canned in juice Applesauce, Peaches, Pears, and Pineapple. 100% Apple, Orange & Grape Juice. Also 1% White & Skim Chocolate Milk.
Menus
Free & Reduced Lunch Program
Printable Free and Reduced-Price Lunch Application
Online Free & Reduced Lunch Application
Manage Lunch Accounts