Students of the Month
Students of the Month
Candidates are nominated by a high school staff member. Once the list of nominees is compiled, the winners are selected by a vote from the complete high school staff.
FRESHMAN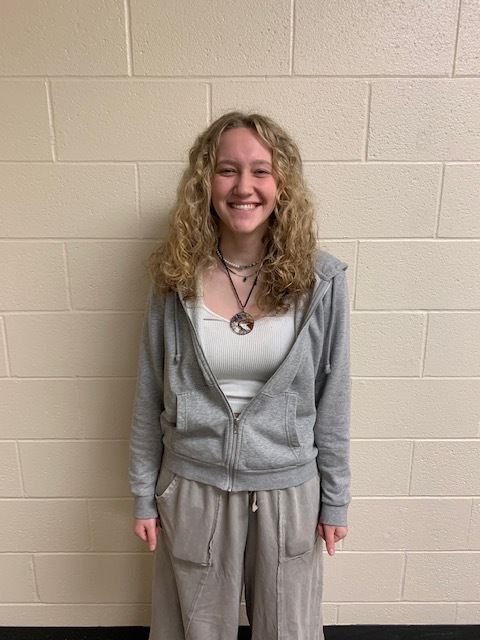 Isabelle Ruiter--
"Izzy is such a wonderful student to have in class. She is a bright student who follows her curiosities. She isn't afraid to ask for help or clarification. She often volunteers information/connections that are helpful for other students to understand the content we are learning. Izzy also owns up to times when she isn't on task and easily gets back to work. She embodies our four pillars."
SOPHOMORE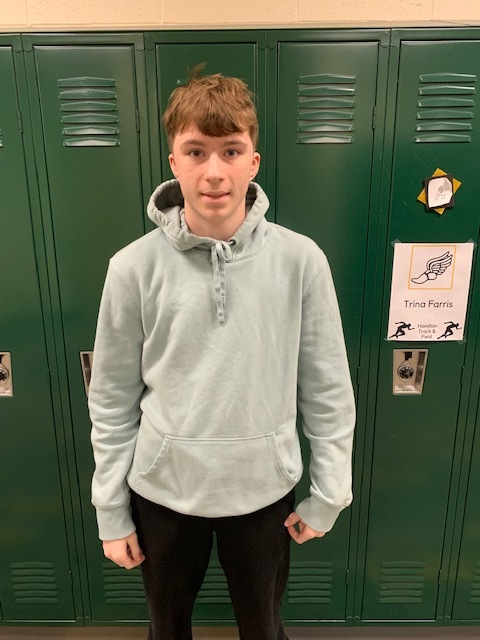 Michael Olsen--
"Michael has been a leader in the classroom all year! He participates in class daily, asks really great questions, helps his peers, and actively seeks to get his work completed on time with a thorough understanding. Lately, he has been a really great example of what it looks like to advocate for himself to make sure he is understanding everything completely. So thankful for his leadership and the smile and positive attitude he brings to class every day!"
JUNIOR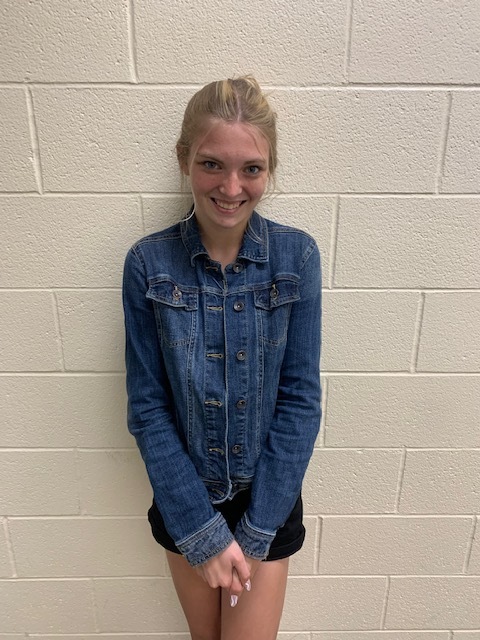 Cheri Dykstra--
"Cheri has been successful in class after starting at Hamilton at the beginning of 3rd trimester."
SENIOR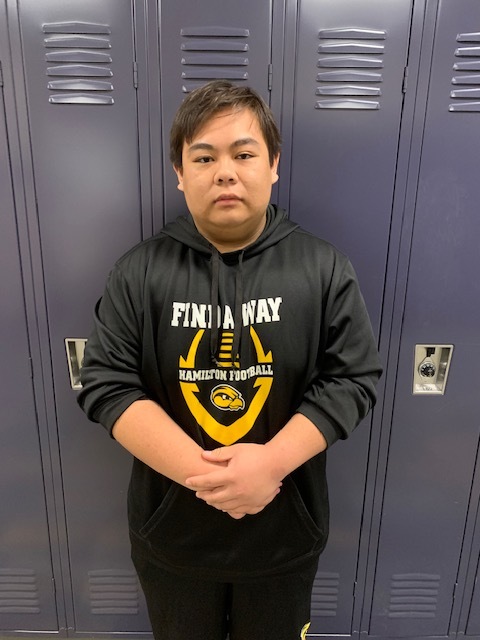 Edison Nonthaweth--
"Edison is a very quiet individual, but when he speaks, he is throwing a full sense of sincerity behind every word. He is incredibly thoughtful, attentive, and unabashed."
The Hamilton High School Student of the Month program recognizes one student from each grade level, 9th - 12th. Each winner is chosen based on any combination of the following exemplary qualities:
Academic Performance
Work Ethic
Leadership
Responsibility
Thoughtfulness
Improvement
Attitude