Students of the Month
Students of the Month
Candidates are nominated by a high school staff member. Once the list of nominees is compiled, the winners are selected by a vote from the complete high school staff.
FRESHMAN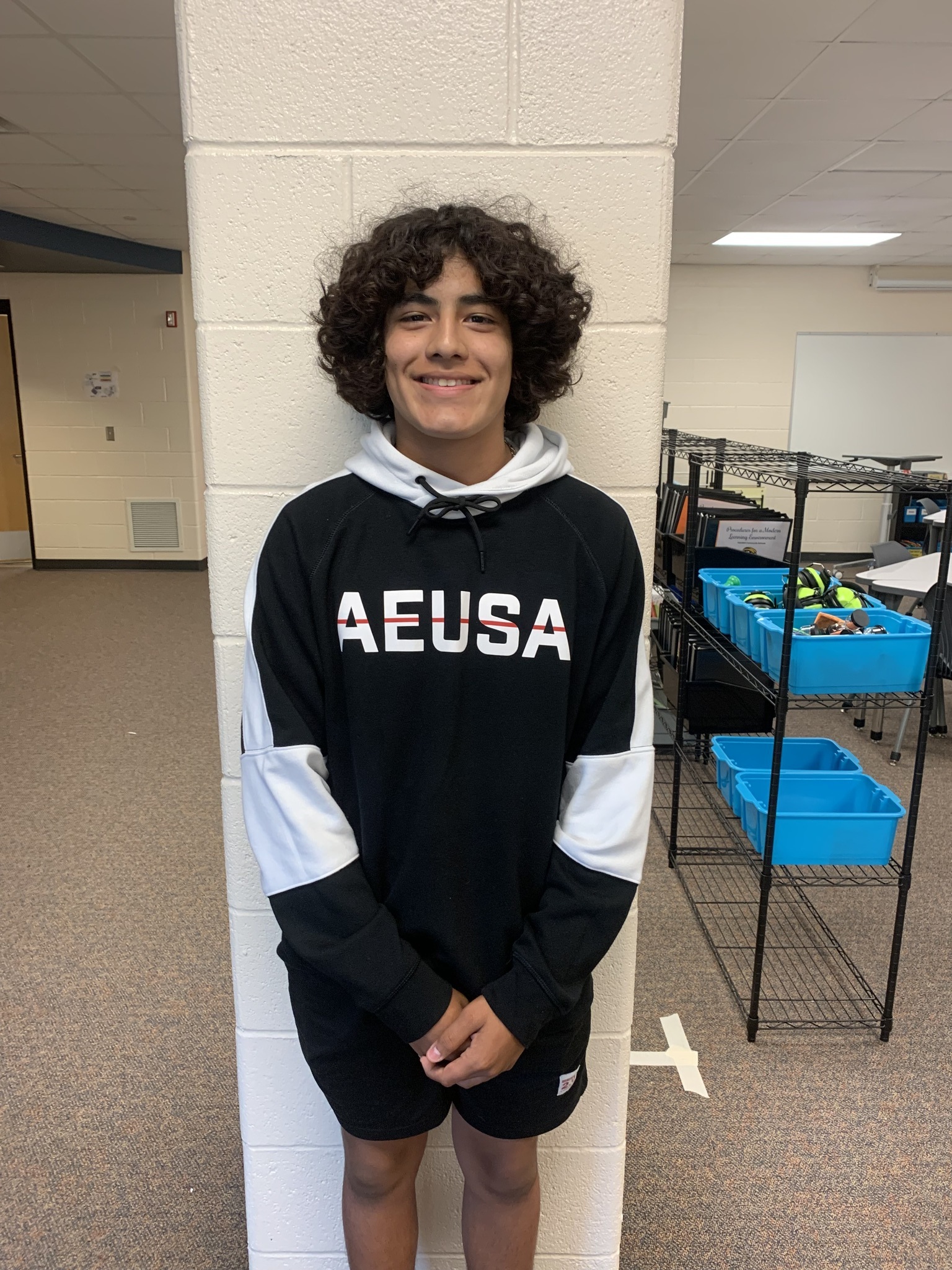 Aaron Sanchez--
"Aaron has really been great in leadership this year. He is always willing to help out when asked, and he will volunteer even when he isn't sure of what he needs to do. He is always positive and brings a great energy to this building."
SOPHOMORE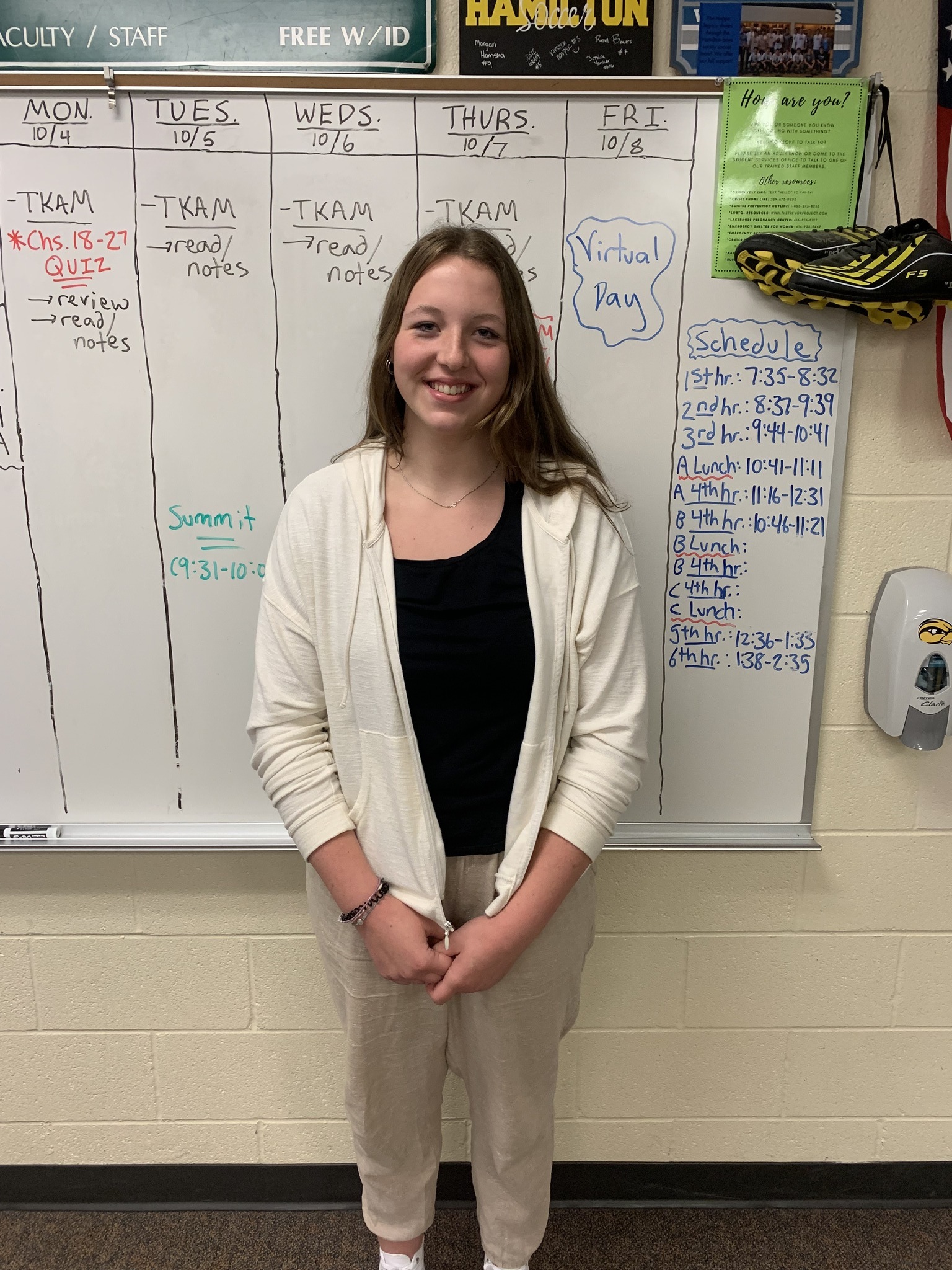 Nora Frens--
"Nora is someone I can rely on in a pretty slow-going English class. She's always prepared to give thoughtful responses, works hard, and has told me the one joke from a student that made me legitimately laugh."
JUNIOR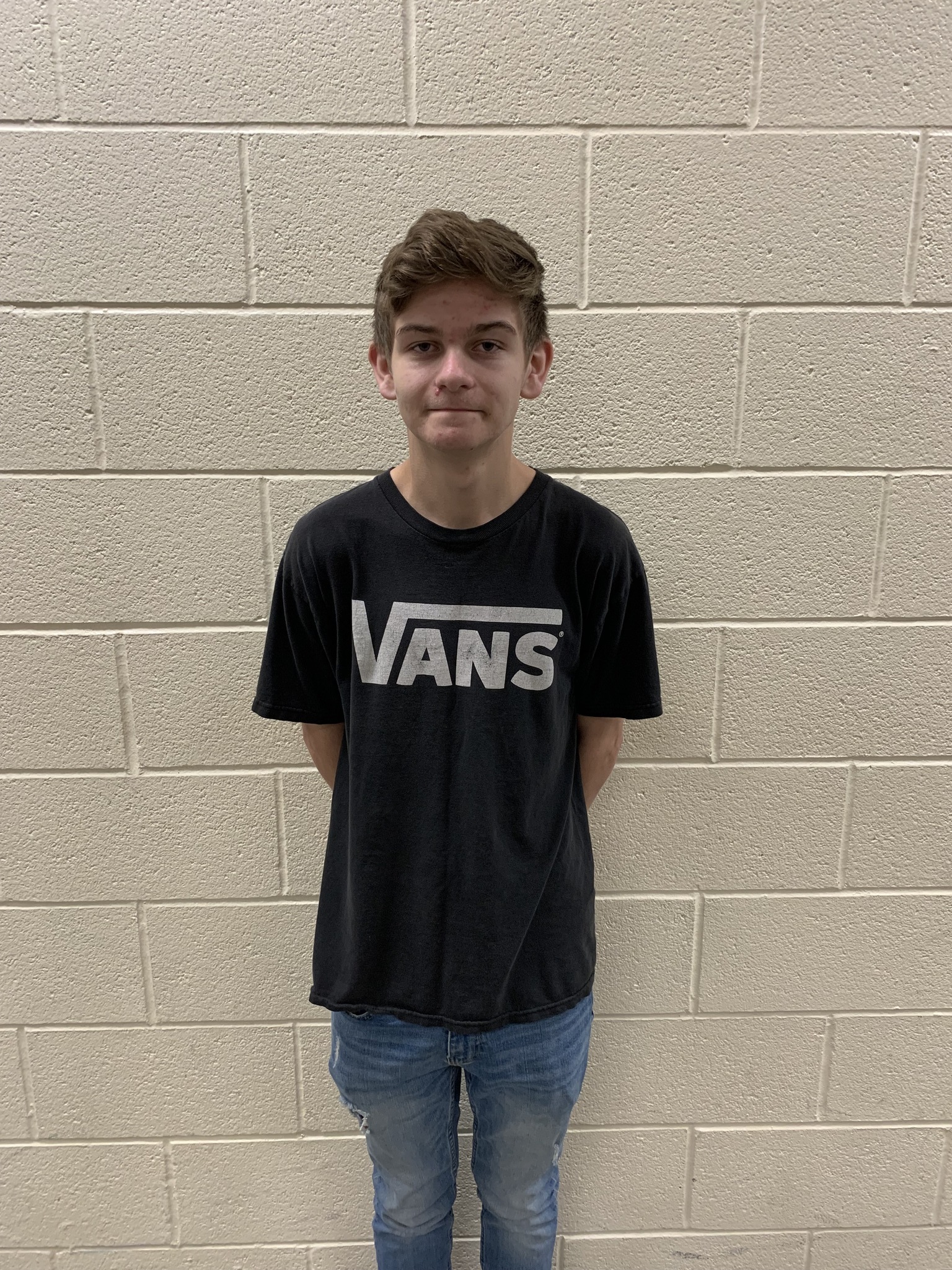 Patrick Bush--
"Patrick...has been thriving in challenging classes so far! ...he continues to be kind to those around him, participate often in class, and attempts to be the best version of himself for where he is currently at in his life! ...his hope for a bright future and to better himself are very evident!"
SENIOR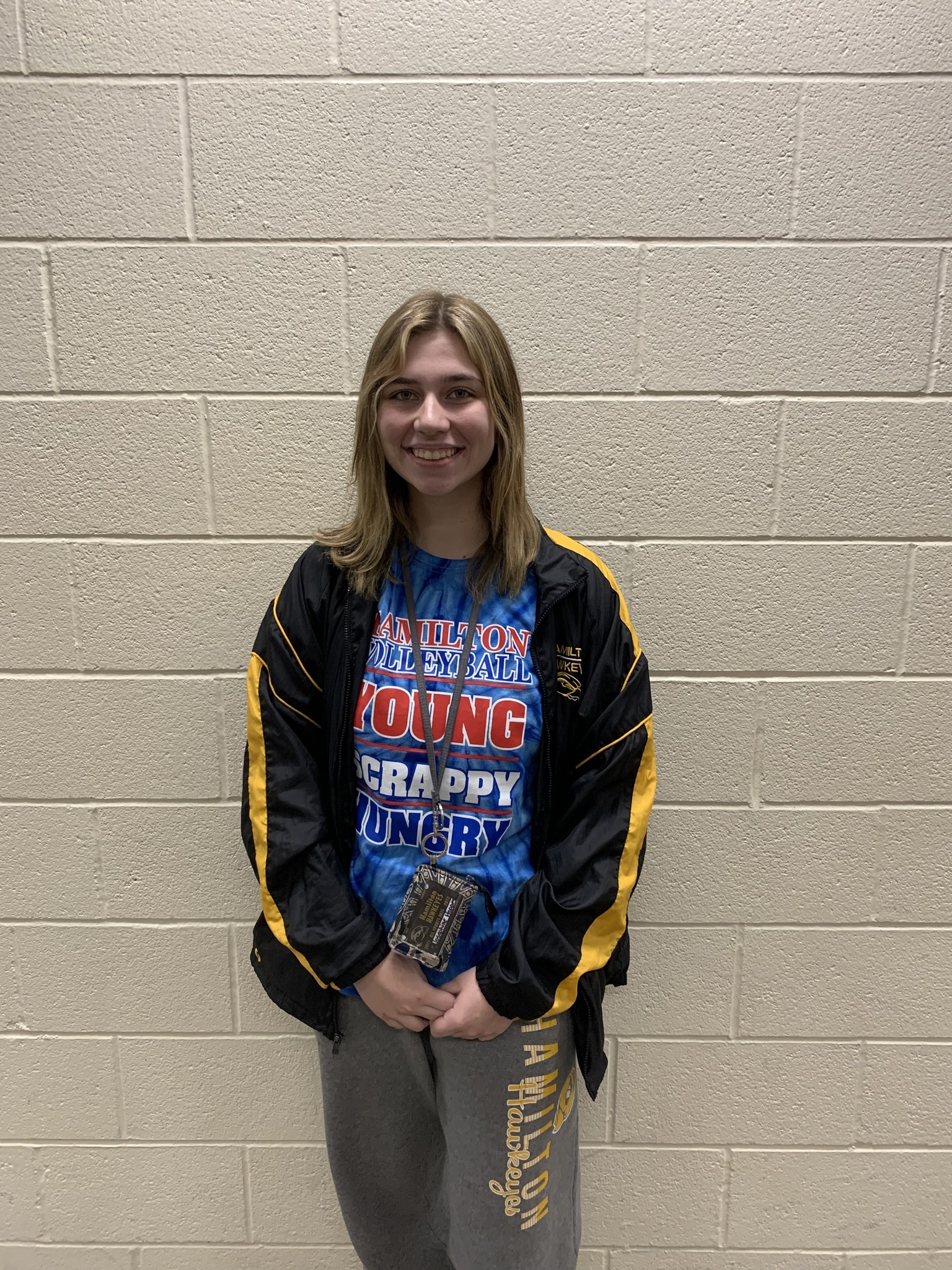 Josephine Hoppes--
"Josephine is an example of a true quality human being. She took on an extremely big role this year in leadership with a group that is entirely new to our class and the planning process of assemblies. She spoke up amongst peers in her classes to help clarify misconceptions and negative comments around Homecoming. ...this year, she has so far proven that she is both responsible and reliable. She works outside of school and then continues to make sure her responsibilities in this class are taken care of."
The Hamilton High School Student of the Month program recognizes one student from each grade level, 9th - 12th. Each winner is chosen based on any combination of the following exemplary qualities:
Academic Performance
Work Ethic
Leadership
Responsibility
Thoughtfulness
Improvement
Attitude