Students of the Month
Students of the Month
Candidates are nominated by a high school staff member. Once the list of nominees is compiled, the winners are selected by a vote from the complete high school staff.
Freshman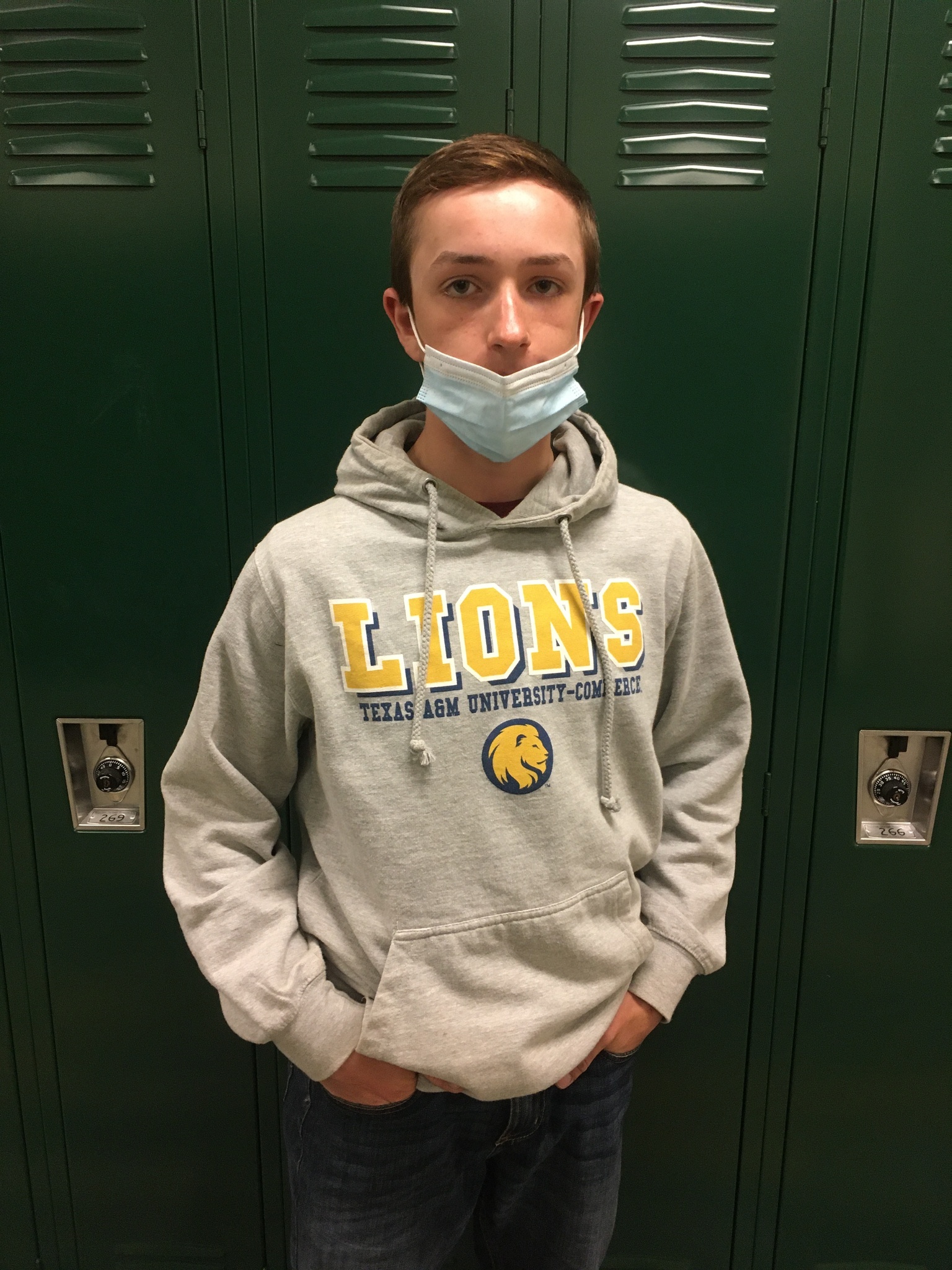 Sam Windon--
"He is extremely hard working, respectful, helpful, and a joy to have around. He balances his studies with his athletics and his rodeo work better than most adults would."
Sophomore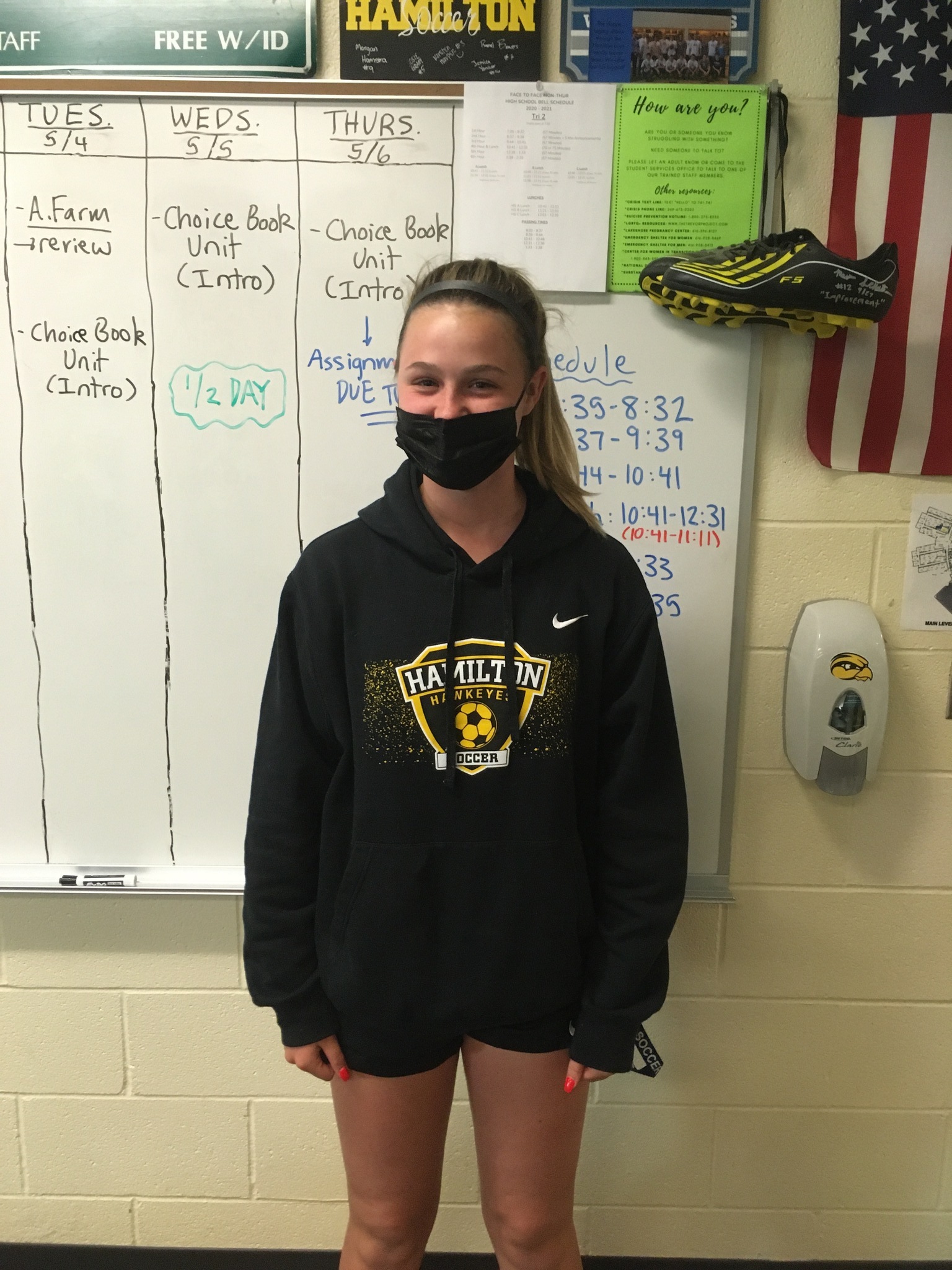 Mari DellaVecchia--
"Mari has been an all-star all year! She has been back and forth between virtual and face-to-face learning all year without skipping a beat and always having grade A quality work by asking insightful questions and pushing for total understanding. She is also a grade A quality person who brings joy and a contagious drive to succeed to class."
Junior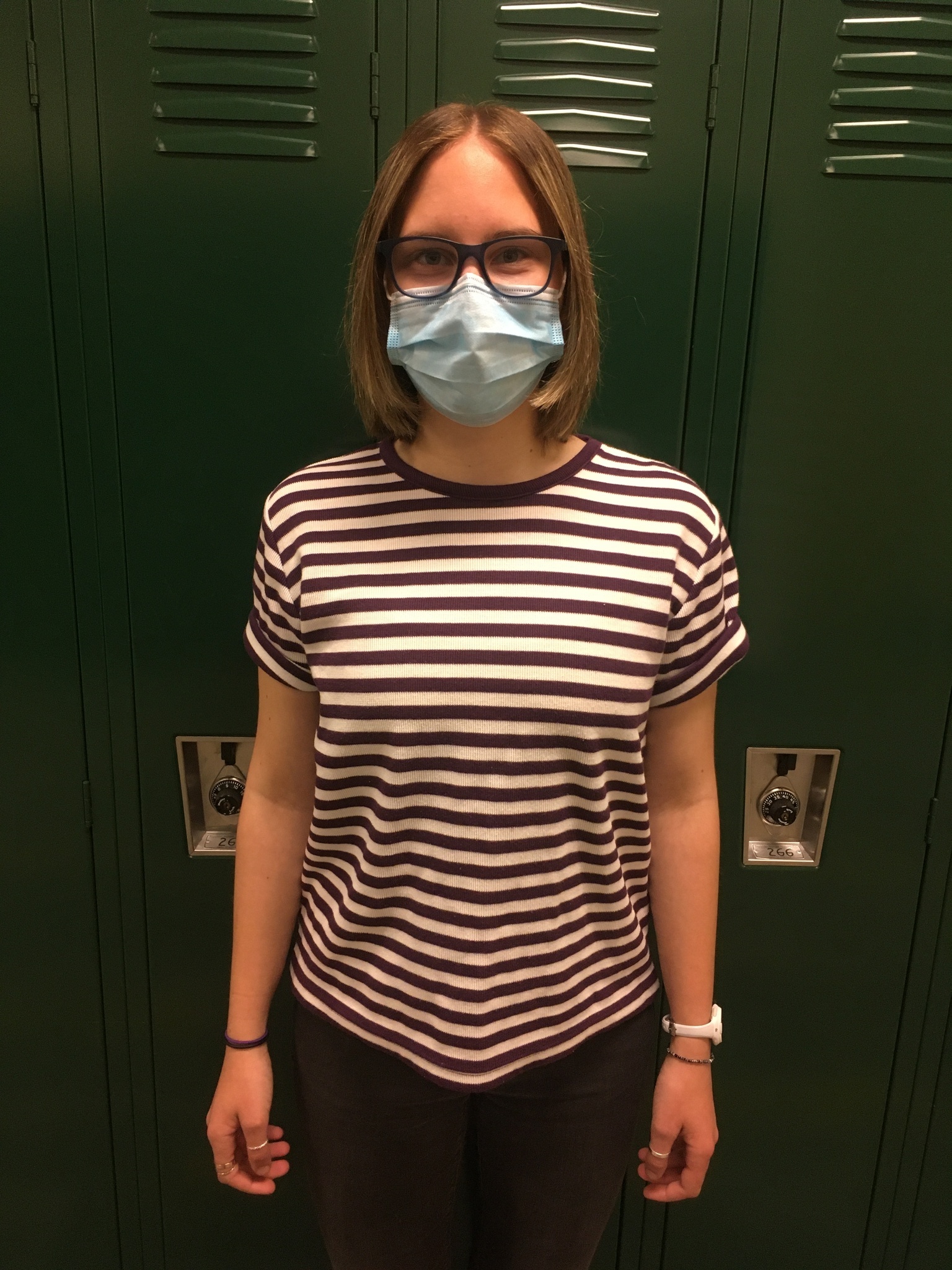 Kennedy VanHouten--
"Kennedy is always participating in class discussions and is always willing to help those in her class...she is a great student who takes pride in her work."
Senior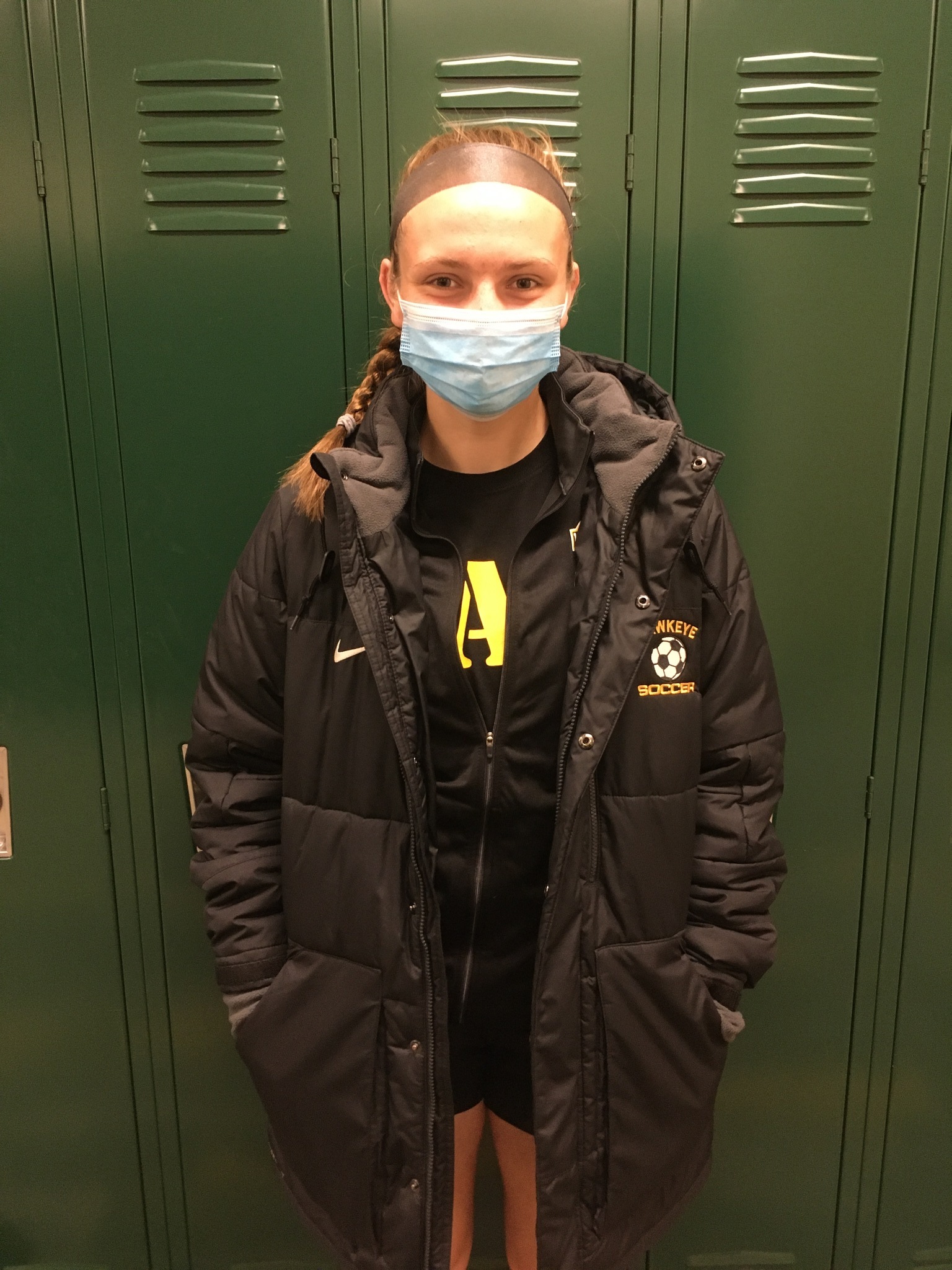 Abby Shrode--
"A prime example of a top notch student-athlete."
The Hamilton High School Student of the Month program recognizes one student from each grade level, 9th - 12th. Each winner is chosen based on any combination of the following exemplary qualities:
Academic Performance
Work Ethic
Leadership
Responsibility
Thoughtfulness
Improvement
Attitude