Students of the Month
Students of the Month
Candidates are nominated by a high school staff member. Once the list of nominees is compiled, the winners are selected by a vote from the complete high school staff.
FRESHMAN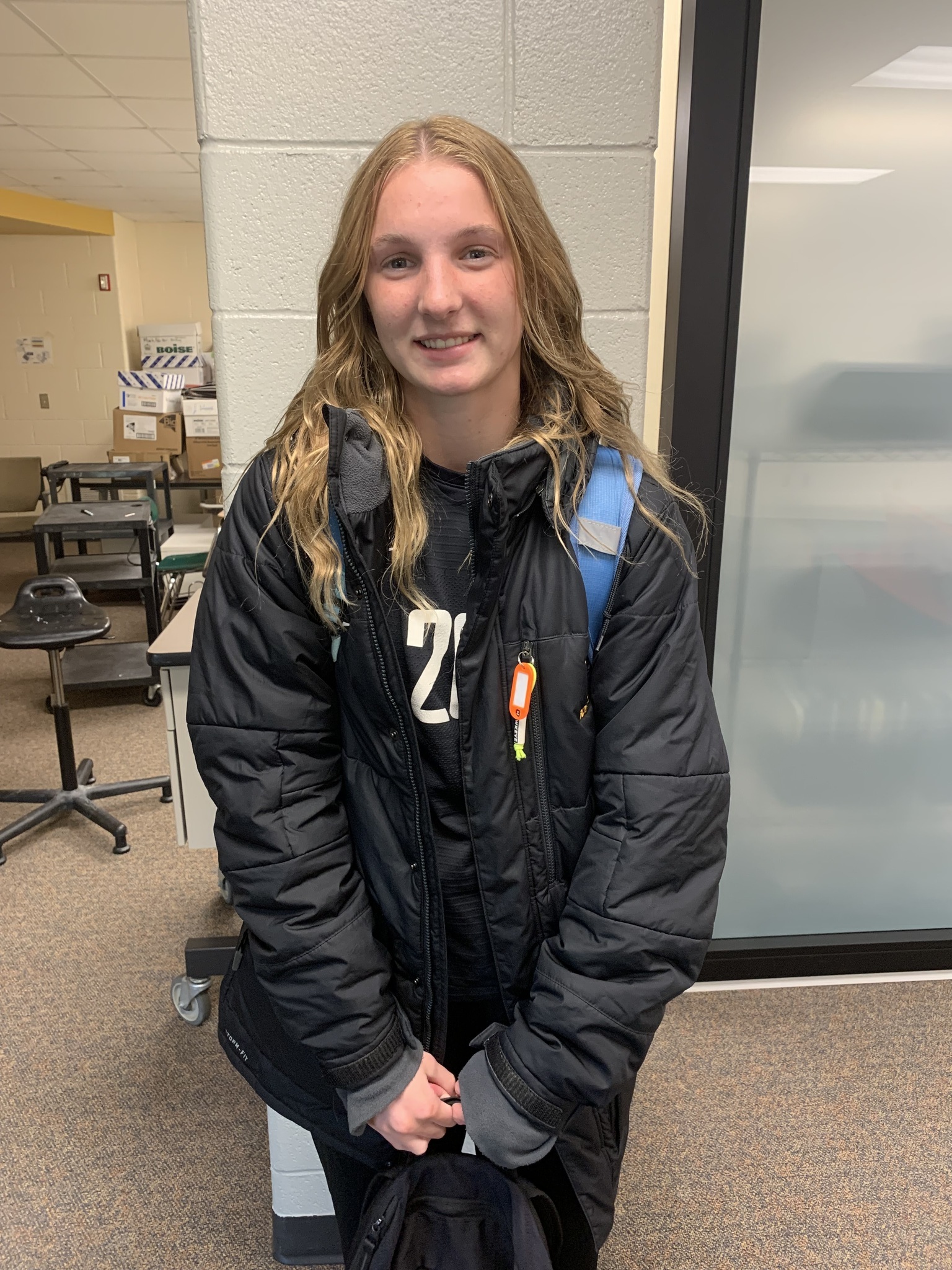 Joselyn Paskvan--
"Joselyn brings so much joy to learning! As she sets the standard for herself high, she exudes contagious joy and helps the others around her to stay invested and engaged. Thank you for setting a strong example of how to have fun while learning!"
SOPHOMORE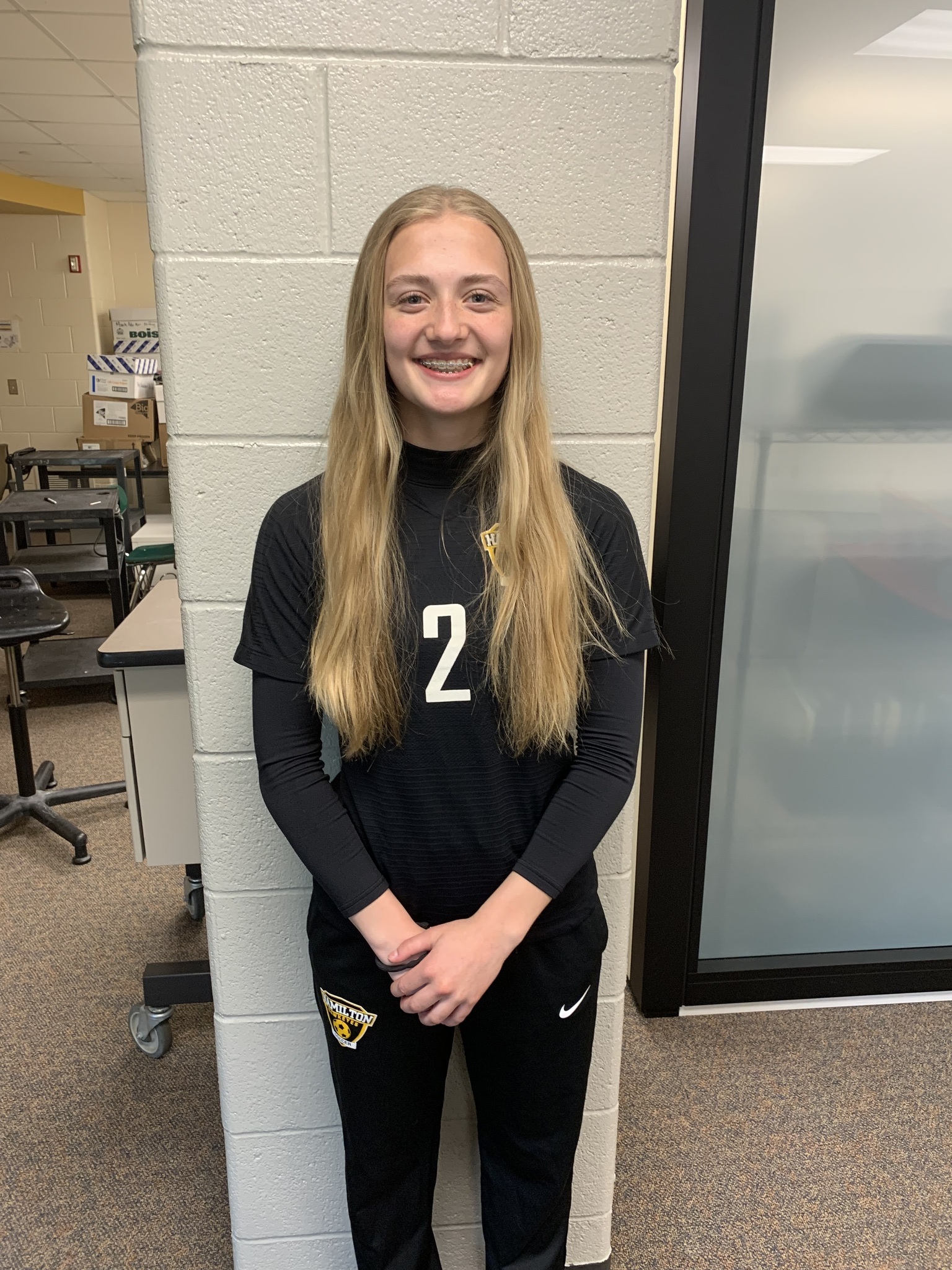 Maya Ludema--
"Maya cares deeply about understanding what she is learning completely. She is constantly asking for ways to solidify her understanding by going above and beyond what is asked of her in class. Thank you for never settling!"
JUNIOR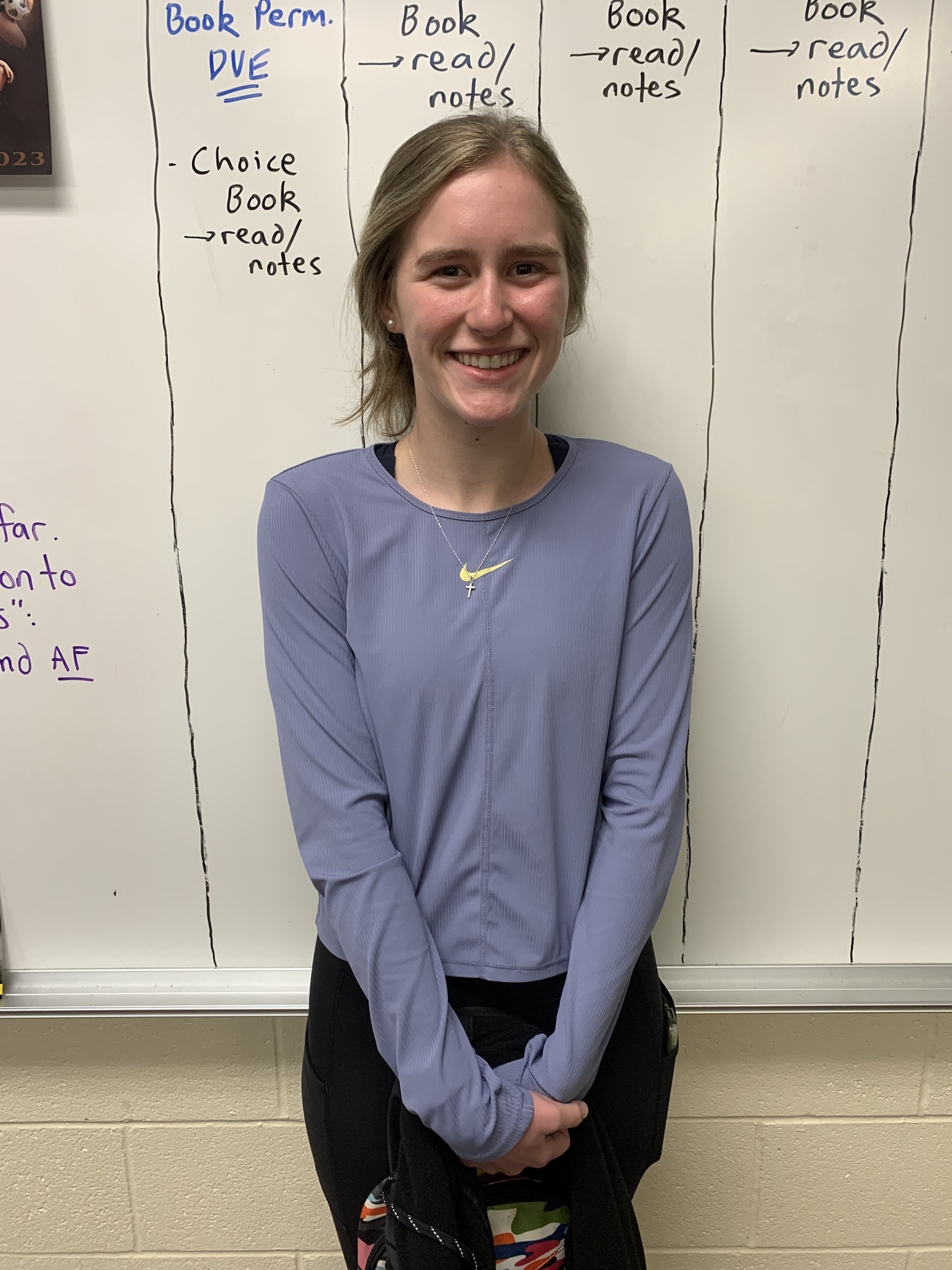 Leah VanDerHulst--
"Leah is one of those kids that just always does the right thing. She is a really smart, hard-working girl who excels academically. She often finishes her work before class is done, but she doesn't spend her extra time mindlessly messing around on her phone like so many students do. She helps others, works on knitting projects, or works on other classwork. She takes advantage of every minute and makes the most of the time she has."
SENIOR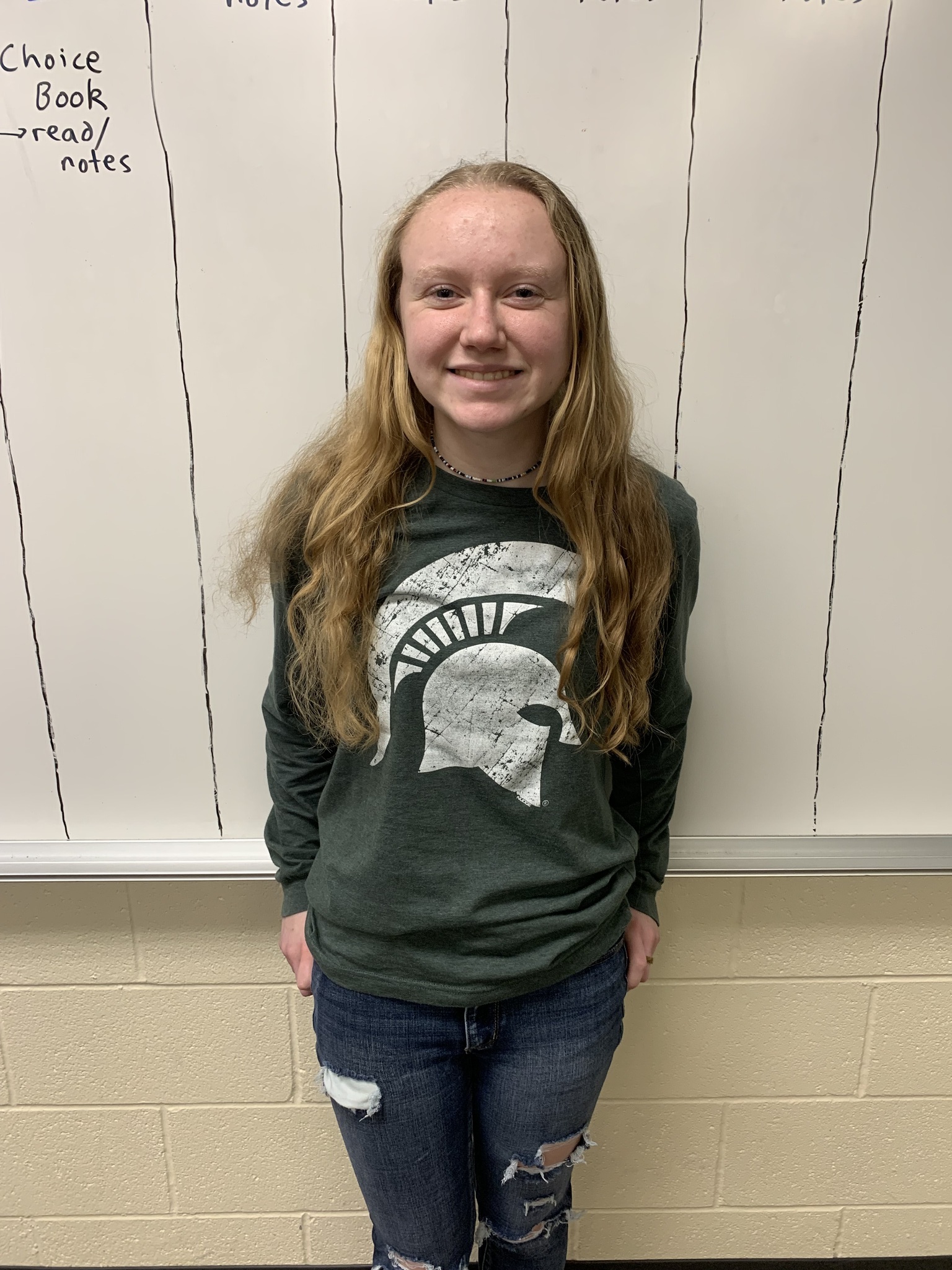 Abigail Lindholm--
"Abby is incredibly detail-oriented and continually strives for total understanding. She is an active listener who translates her understanding in really profound and insightful ways. She never settles for anything less than her best and will always analyze her mistakes to learn from them and correct them. Thank you for your unwavering dedication to mastery!"
The Hamilton High School Student of the Month program recognizes one student from each grade level, 9th - 12th. Each winner is chosen based on any combination of the following exemplary qualities:
Academic Performance
Work Ethic
Leadership
Responsibility
Thoughtfulness
Improvement
Attitude