Students of the Month
Candidates are nominated by a High School staff member. Once the list of nominees is compiled, the winners are selected by a vote of the complete High School staff.
Freshman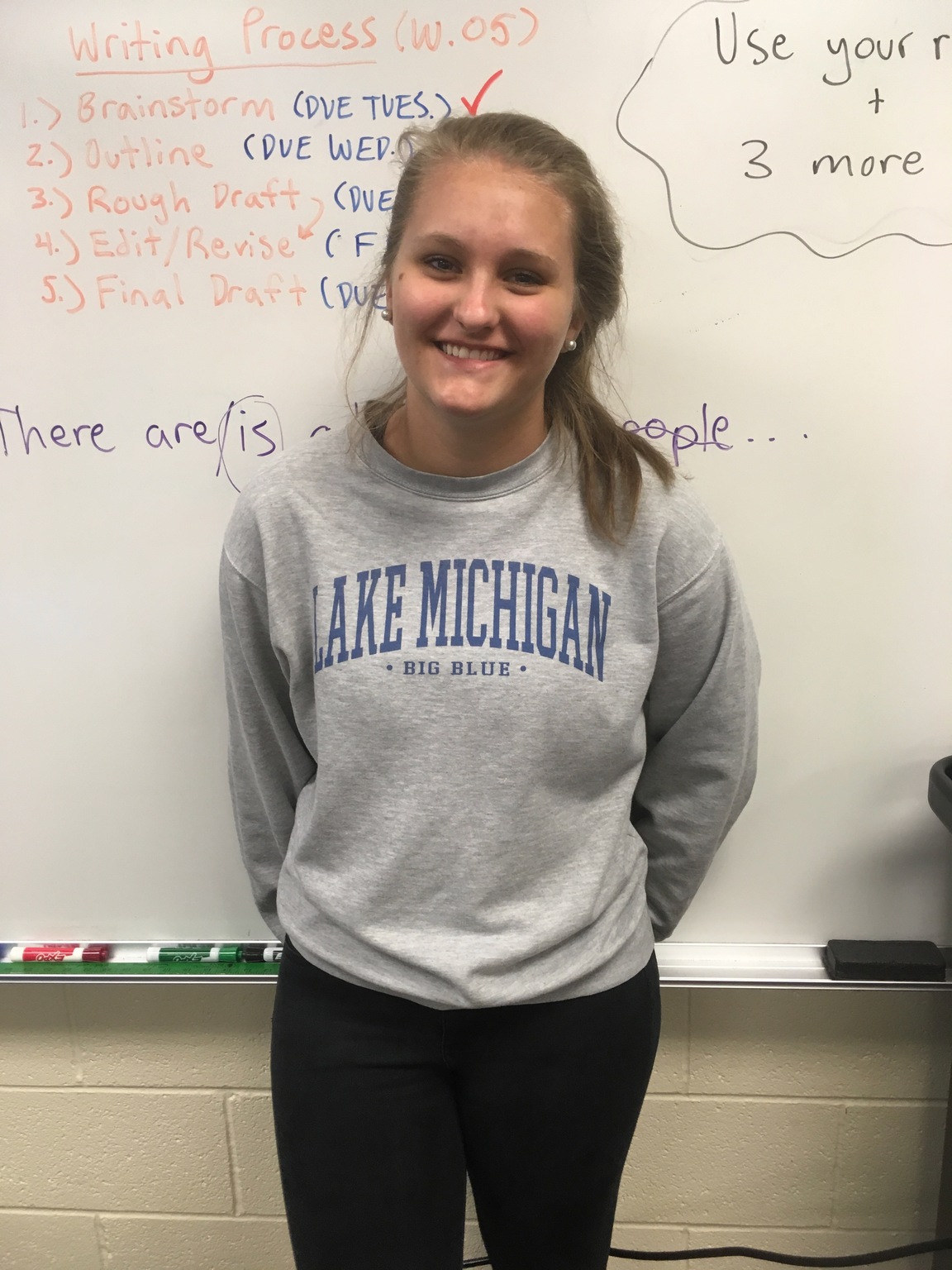 Sydney Wedeven--
"Sydney asks great questions and makes connections with what she's learning. She also puts aside her own needs to serve others. She is a wonderful contributing member of class!"
Sophomore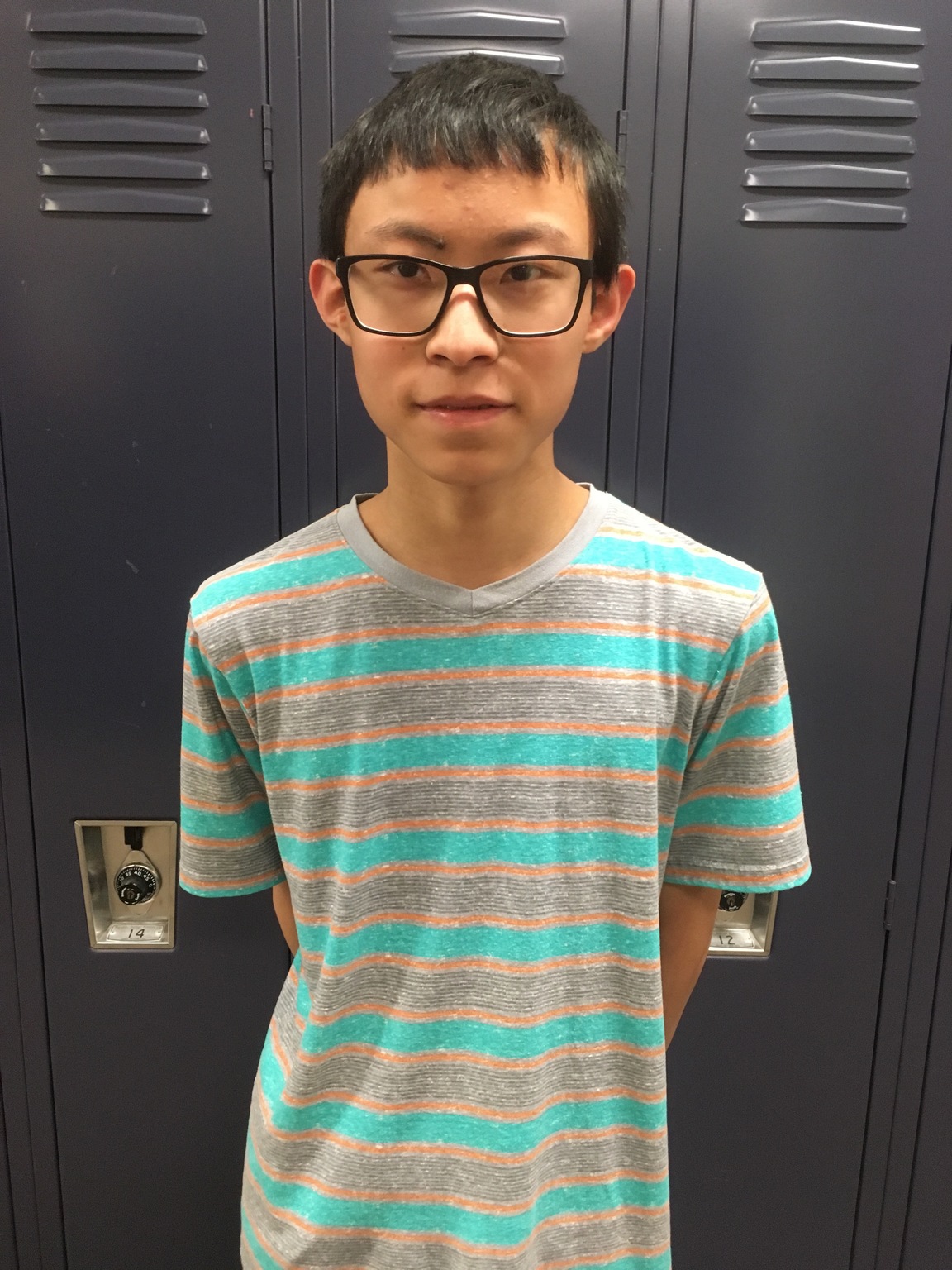 Anson Hulsman--
"Anson has consistently shown great growth this year. He has made huge strides in his reading abilities as well as his leadership skills. He continually takes on responsibilities that help him grow more independent. He notices when jobs need to be done and when his friends need his support. Anson has had a great year!"
Junior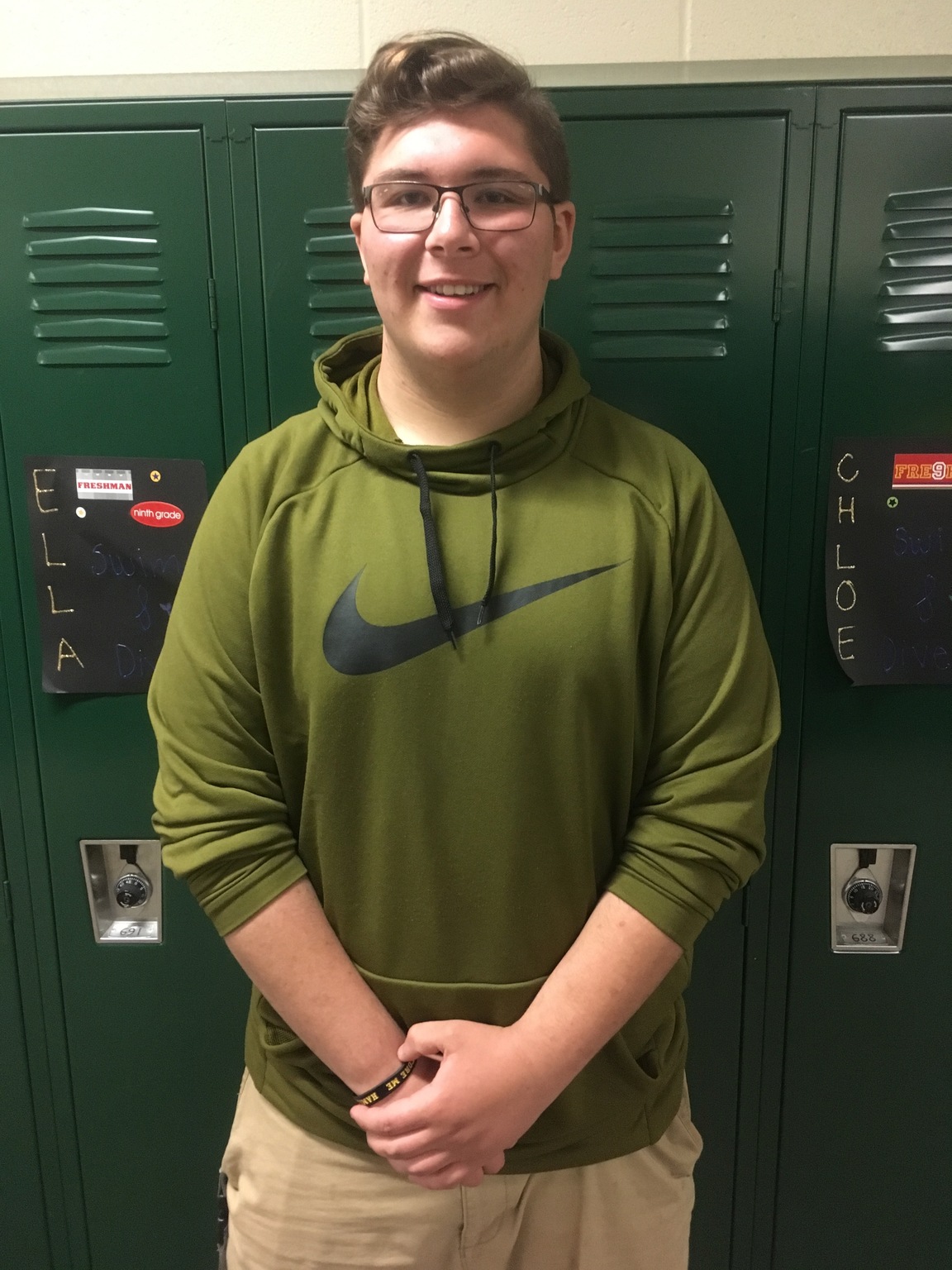 Boden Serbin--
"Boden is always a student that I can count on to have a positive attitude in class or around school. He is responsible, always working in class, and asking what else needs to be done. He's friendly and considerate to others and creates an energy that puts others in a good mood when they are around him."
Senior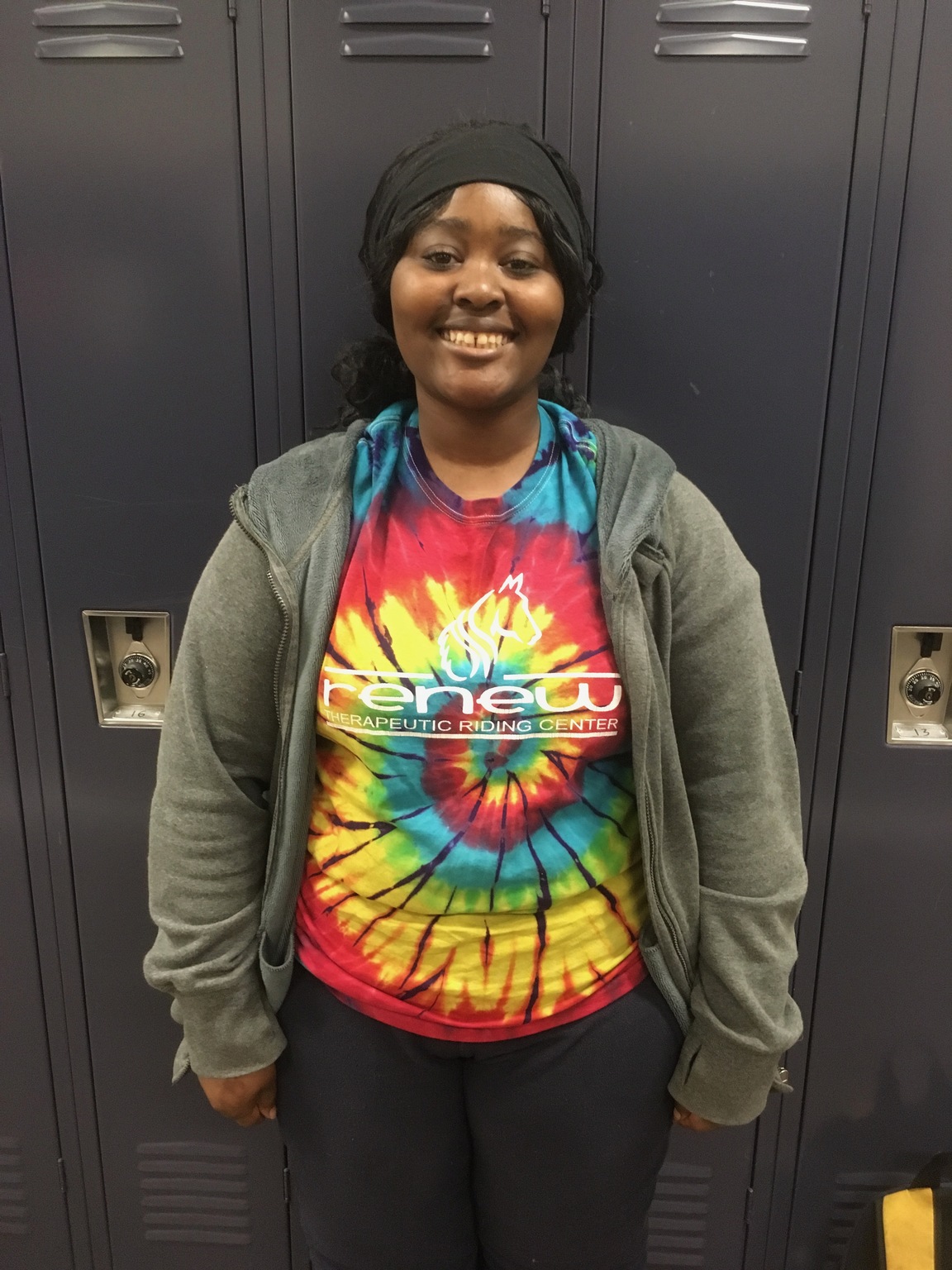 Jennifer Vanderbilt--
"...for working hard on her communication skills and her employment skills to improve her future. She is always willing to put herself out there and try new things with the support of good friends!"