Hamilton High School Media Center
A great place to be!
At Hamilton High School, we have a great Library Media Center for our students to enjoy. With over 12,000 books and magazines, students can work on research, leisure reading, and even enjoy a game of chess or checkers on a lunch break!
Our library collection has been built to meet the research needs of students in high school courses. Our acquisitions are chosen based on up-to-date curriculum and standards. In addition, we have many fiction titles for leisure reading that supports a wide variety of interests.

We encourage parents and community members to visit our library and we want to say a special "Thank You!" to everyone who volunteers their time in the library. We appreciate you!
Our District CollectionMedia Center Book Transparency Information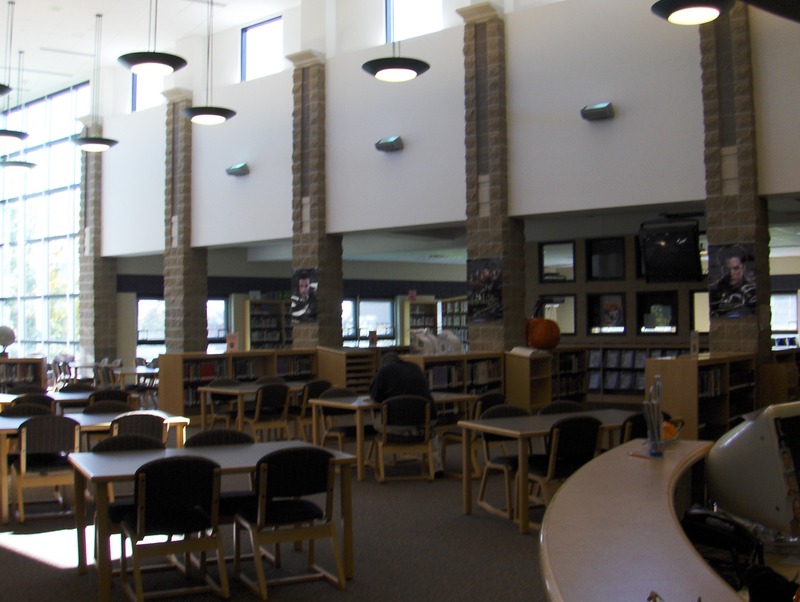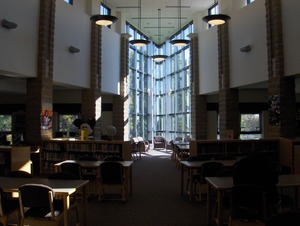 Susan Alward
Circulation Secretary