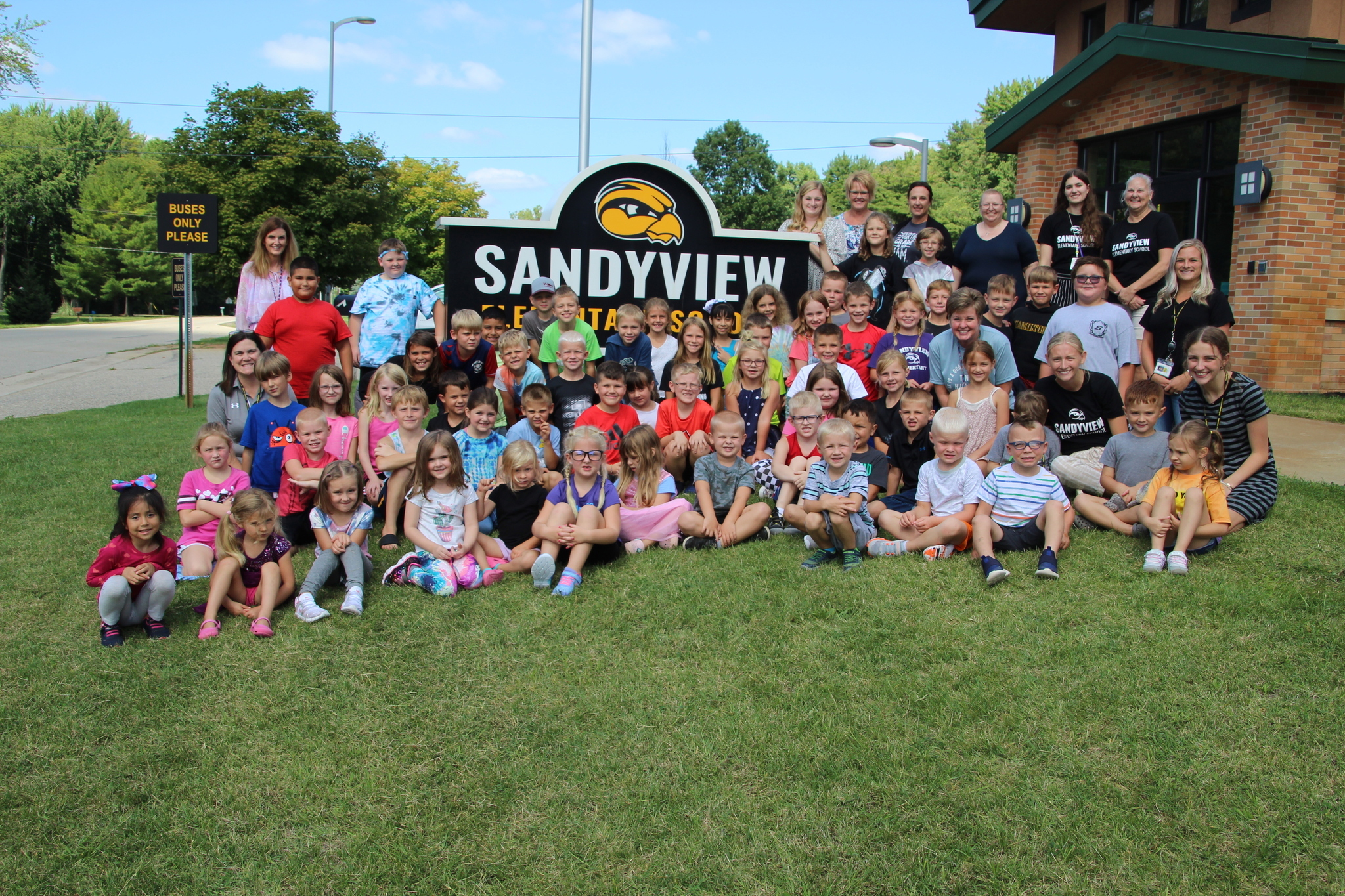 Welcome to

Sandyview Elementary

Welcome to Sandyview Elementary! We are a K-4 elementary building in Hamilton Community Schools. There is one section of each grade in the building. Sandyview Elementary has incredible family and community support through the WISH (We're Investing in Students of Hamilton) Volunteer Program and our Parent-Teacher Organization. If you would like to learn more about Sandyview, please contact our office via phone 269-751-5089. We would love to share with you about our great school!

Click here for the 2023-24 Parent Calendar

Back to School Supply List
Sandyview In The News!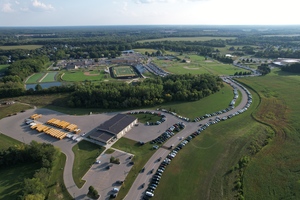 3rd Annual Hawkeye Hometown Tailgate brings community together
September 25, 2023
Free community event brings over 2,000 Hawkeyes of all ages together at HMS and Cultivate Church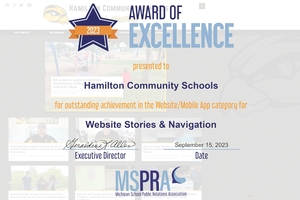 Hamilton receives three state-wide communications awards from the Michigan School Public Relations Association!
September 18, 2023
HCS recognized for website navigation & stories, Transcript newsletters, and Work Based Learning communication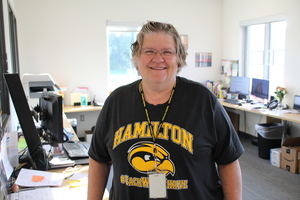 Calling it a career: Transportation dispatcher Lori VanDussen gets set to retire
September 5, 2023
"There have been so many blessings that have come my way working here."
Jared Randall
Principal
ext. 7002
Andrea Kuzee
Building Secretary
Sandyview Upcoming Events