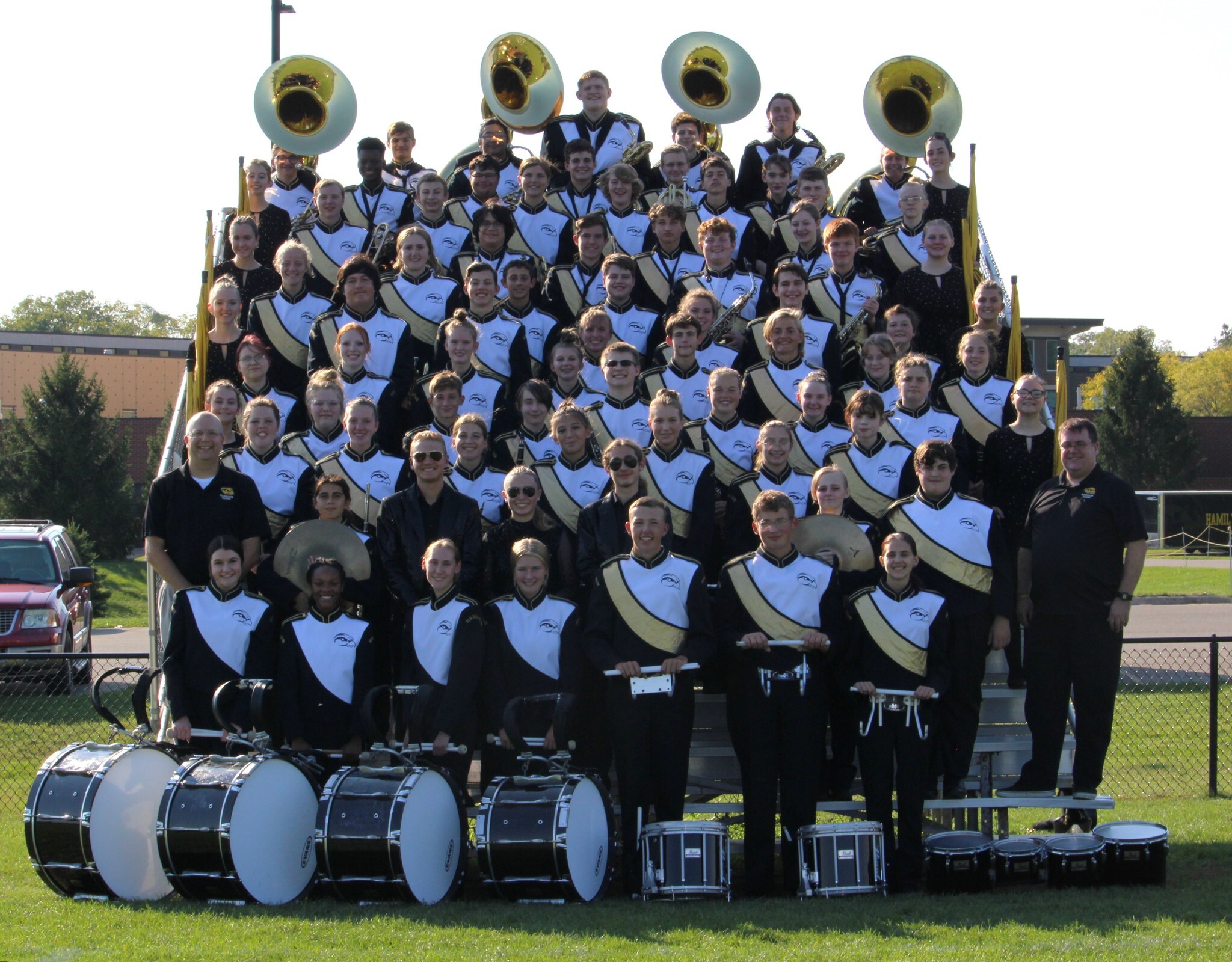 Direct Your Dollars
Direct Your Dollars
Hamilton Bands has the opportunity to earn $1,000 from SpartanNash, simply by shopping at any Family Fare Supermarkets and D&W Fresh Markets. Through the Direct Your Dollars programs, we can turn eligible receipts into cash for our organization!
It's easy to help us "Direct Your Dollars." Everytime you shop at any Family Fare Supermarket or D&W Fresh Market, look near the bottom of your receipt. If you see Direct Your Dollars on it, save it for your band member (or any band member) to turn it into the designated box in their band rooms.
For every $150,000 in receipts we collect, we will earn a $1,000 donation from SpartanNash!
•We do need the whole original receipt to earn the $1,000 donation. Please, no partial receipts or photocopies. You may black out the portion of the receipt that contains your name & last four digits of your credit card number for privacy reasons, if you wish too.
Thanks for the Direct Your Dollars program, we can raise money for Hamilton Bands as we shop for our groceries each week.
*If you participate in Scrip, consider ordering a Family Fare card as 2% will go back into your child's trip account! This is a win/win for Hamilton Band members!