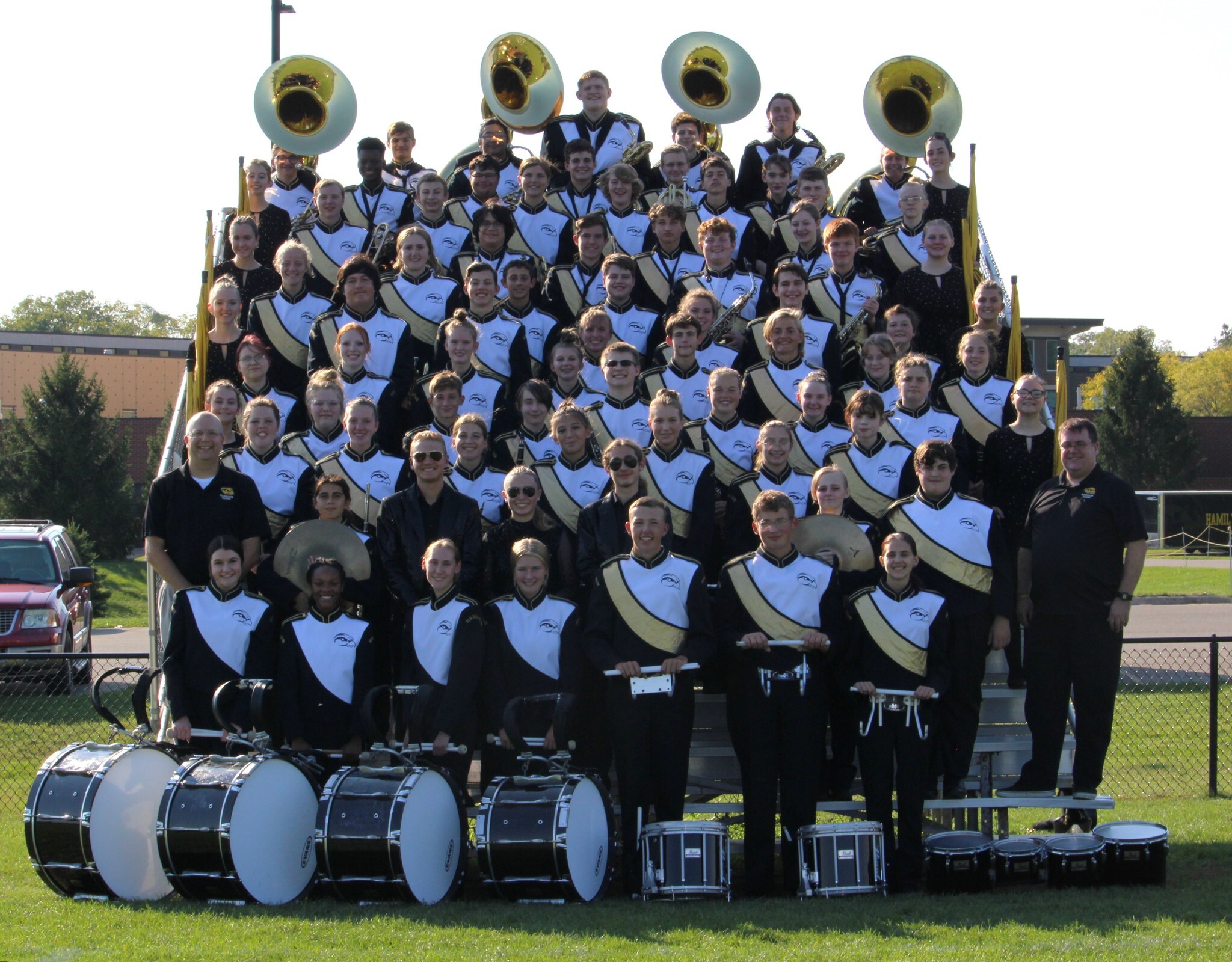 RaiseRight Program

Click here for a list of RaiseRight Participating Brands
The RaiseRight program (formally Scrip Program) is a fundraiser offered to all band students by the Hamilton Band Boosters. By law, RaiseRight is the only fundraiser allowed for individual fundraising, therefore the only way to add to your students trip account.
How does the program work?
RaiseRight means 'substitute cash'. You purchase gift certificates or gift cards through the Band Boosters which can then be used like cash to local and nationwide businesses. Groceries, clothing, toys, gifts, and even gasoline can be purchased with RaiseRight (but most vendors do not allow you to pay charge card balances with RaiseRight). Vendors change periodically, as do RaiseRight denominations of percentages discounts. Watch for changes to the order forms.
How do I get started?
To begin earning money through RaiseRight, we encourage you to register and use the online ordering system at https://www.raiseright.com/. It takes just a few minutes to sign up and saves so much time for you and us!
Enrollment code: E48LLFFB37381
We will also offer activated gift cards for purchase at band concerts. The sale of these cards covers shipping & other costs involved with the RaiseRight program.
*You can also start RaiseRight as early as 5th grade and every year it will roll into the next year!*