STREAM SCHOOL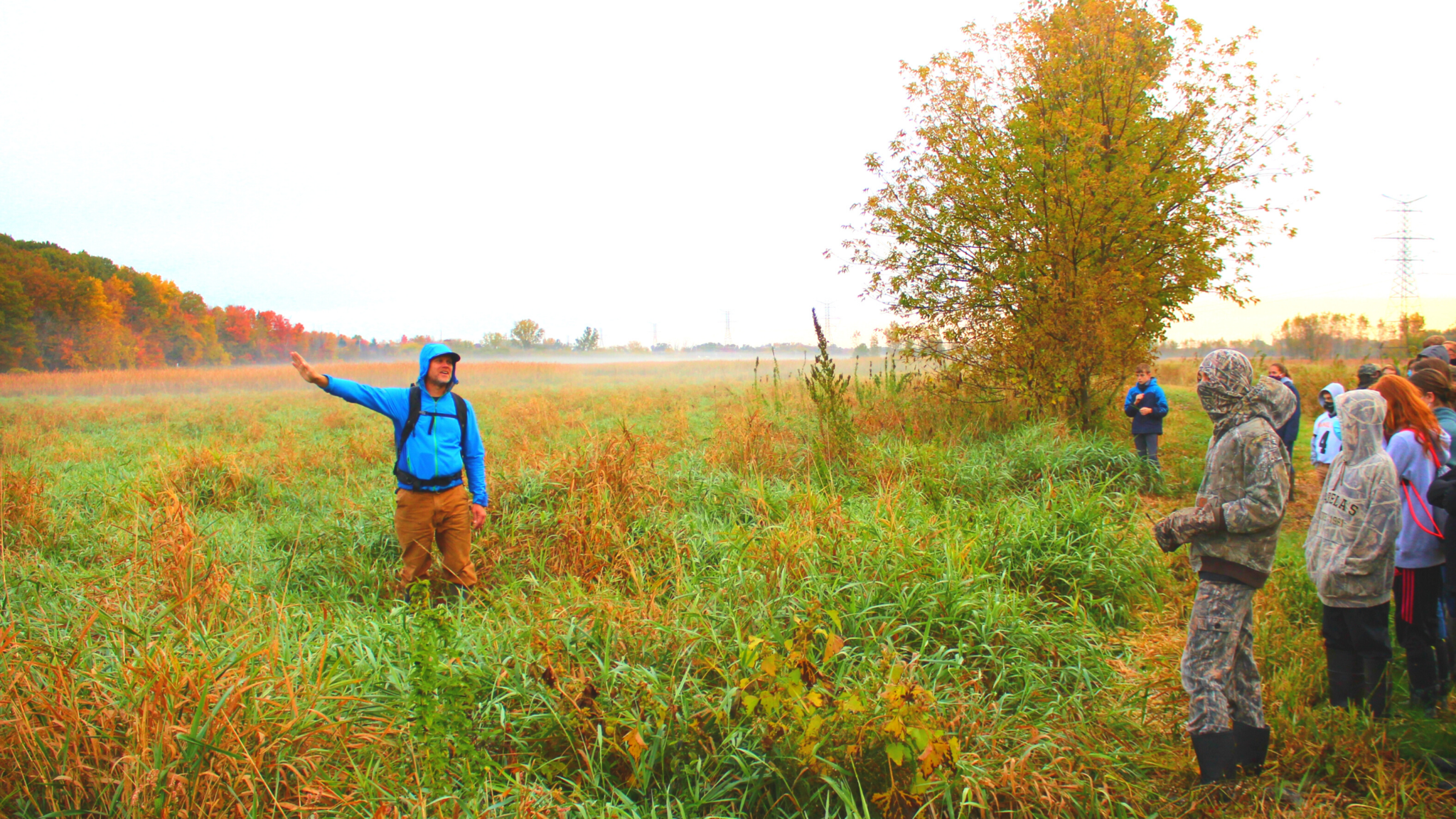 What is STREAM School?
STREAM School at Hamilton Middle School is an important collaboration between Hamilton Community Schools and the Outdoor Discovery Center in Holland.
In fact, the whole program hinges on support from many people including Superintendent Dave Tebo, school administration, and the school's transportation department.
"It is an amazing team effort," Teacher Ted Malefyt said.
The program is designed to provide consistent and meaningful access to valuable resources in West Michigan such as Lake Michigan, dunes, wetlands, and the Outdoor Discovery Center property. Malefyt said the experiences are not field trips, rather an extension of the classroom and hopefully unforgettable moments that keep students engaged in the area.
"We want our kids to fall in love with our community," he said. "...20 years from now they view this as a sticky moment. So much of the moments we create for people are like teflon, they slide off. But can we create these sticky moments where it sticks with them for a lifetime?"
Who is involved?
At Hamilton Middle School, we offer STREAM School in 8th Grade. Our Hamilton STREAM Team is comprised of the following staff members:
Teachers David Koning and Ted Malefyt
Outdoor Discovery Center Director Travis Williams
Hamilton Middle School Principal Rick Frens
Hamilton Community Schools Superintendent Dave Tebo
For more information about STREAM School, listen to Episode #5 of the Hamilton Community Schools Podcast.